amazing work you have there
Posts: 180
Joined: December 20th 2011, 1:03 am
Fantastic! Gotta love American-styled side projects! Maybe Abbott City and a city in Northwood County would be twinned
[center]Ya fuzzy little man-peach[/center]
@ Kakado : Thanks
@Liberater444 : Thanks! I would love that, once I get to a larger city (more like just a city) we should.
----------------------------------------------------------
Welcome back to Northworth County!
Somebody must have bought a house here.
Lets cross back the road to go to the airport.
Lots of Deltas.
Lets cross that freeway bridge.
Hmn, some warehouses.
Lets just go back to the local freeway.
A small development, a township perhaps.
Ooo, some occupied houses.
Lets just go north, in northworth
(bad jokes lol) (Its also actually south)
Looks like the freeways are merging.
-----------------
Nightshot of the really developed part of this area.
--------------------------------
And some other pic
Last edited by
forthwall
on July 7th 2012, 5:27 am, edited 1 time in total.
[centre]ʕ •ᴥ•ʔ
Ace will be here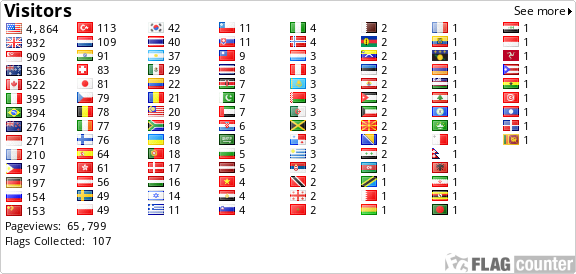 [/centre]
Love the houses, love the airport, love the town, LOVE EVERYTHING!!!
أراهن هذا جعلك تذهب إلى ترجمة جوجل
@ggamgus - Thanks
--------------------------
Welcome back to Northworth County!
We have a good deal for you at super 8, owned by our very own Willy, where you can rest your head before your house is built. The staff is manned by 10000000000000, so you know its good
.
But how do you get here?
That's how!
--------
Random Night Shot of the Day!
[centre]ʕ •ᴥ•ʔ
Ace will be here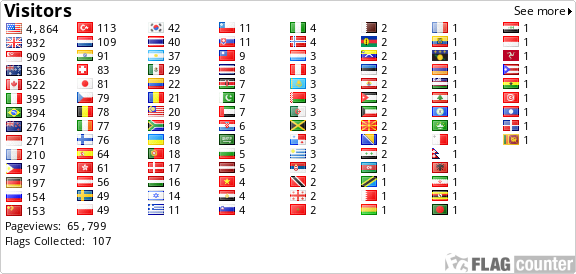 [/centre]
As I said on ST, I am very proud to work in such a beautiful area
It kinda reminds me of where I live now...hmm...I'll go for a walk first thing tommorow morning...
[centre]
Emirate of Atlantsia
Cyrenaican Arab Republic - Coming Soon
A♥
:3[/centre]
That looks great Shubnam, I think it's very clever to not have loads of MMP, just trees and raw ground. Nice twist!
Member
of the AIN: 7 February 2010 - 1 January 2015
Permanent Administrator
: 5 June 2010 - 1 April 2013
Second President of the Alliance
: 17 September 2010 - 22 September 2011
Posts: 278
Joined: January 8th 2012, 11:54 pm
Location: The Royal Palace, Maine, Maine, Lluania, Llithustania
For me, it seems a little too empty
But meh, don't mind me, I've still enjoyed the update!