As Nossas Praias
is the newest CJ series of Fairview. Since we are getting into summer, we will show you the afrodisiac and cosmopolit beaches of south of Europe! Welcome to the beaches of Fairview!
http://www.youtube.com/watch?v=P8iKcdh5Ims
Not finished. Just a teaser! The summer didn't start yet!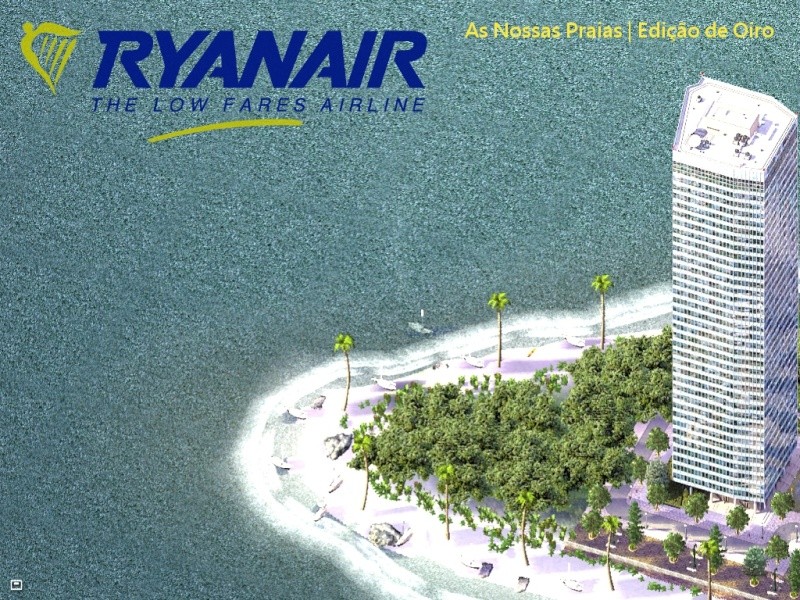 This summer prefer Farvio!