Grandes Cidades is the CJ series of the most important cities of Fairview. These cities are just 4. Bruxelas, Cidade Nova, Entre-Os-Montes and Baixio.
Today I will show you the considered most beautiful historical big city of Fairview. This is the part 1 of 5, of Baixio update.
Baixio is third most populous area of the country. In all, it has 300.000 inhabitants. Check it!
There are two ways of going to Baixio, by car or train (a regional airport is being constructed).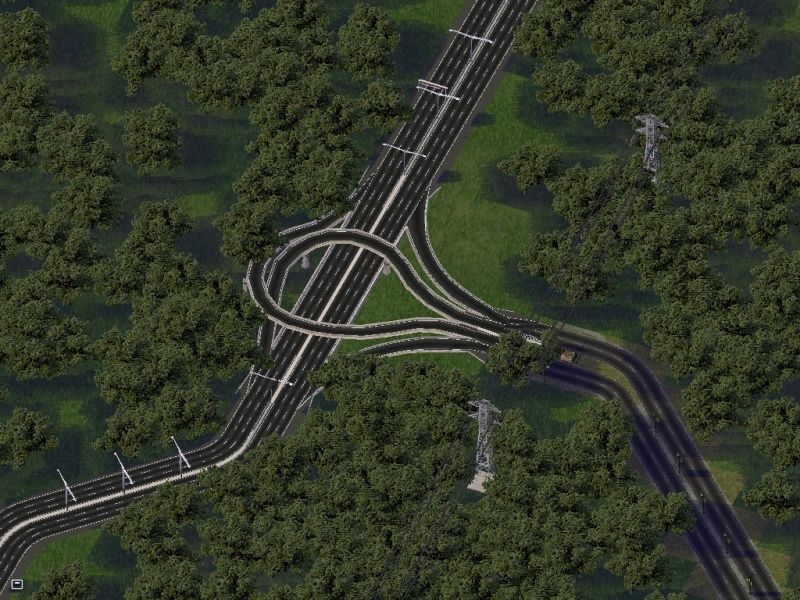 The entrance to the city, some dirty and old commercial buildings...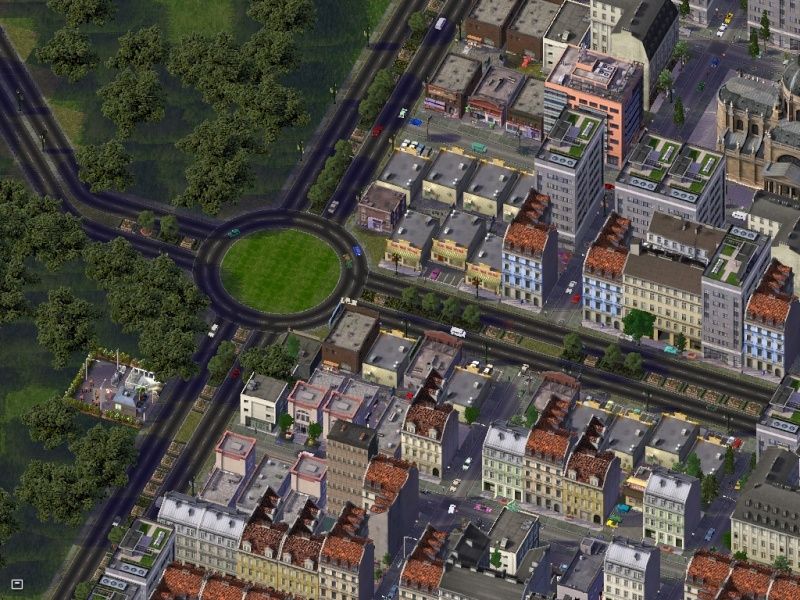 Igreja dos Mártires...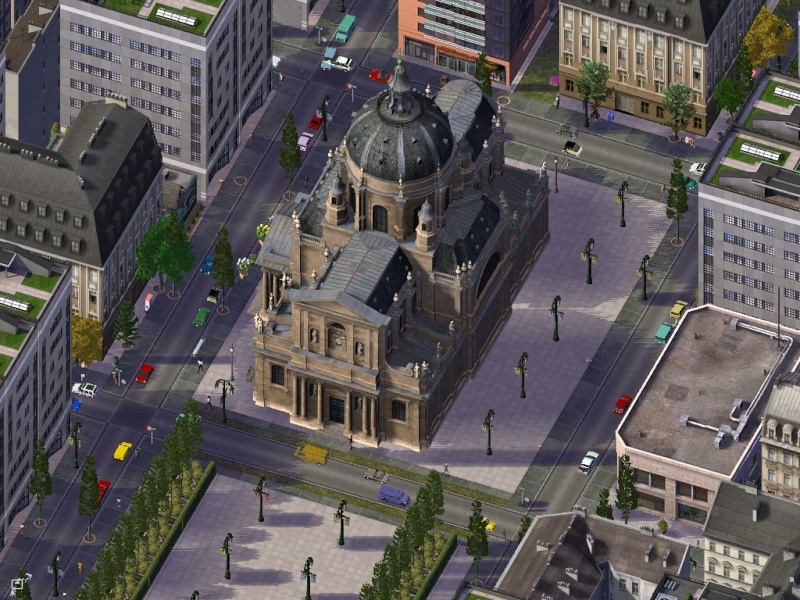 The Bridge over the big channel, the entrance to the historical centre...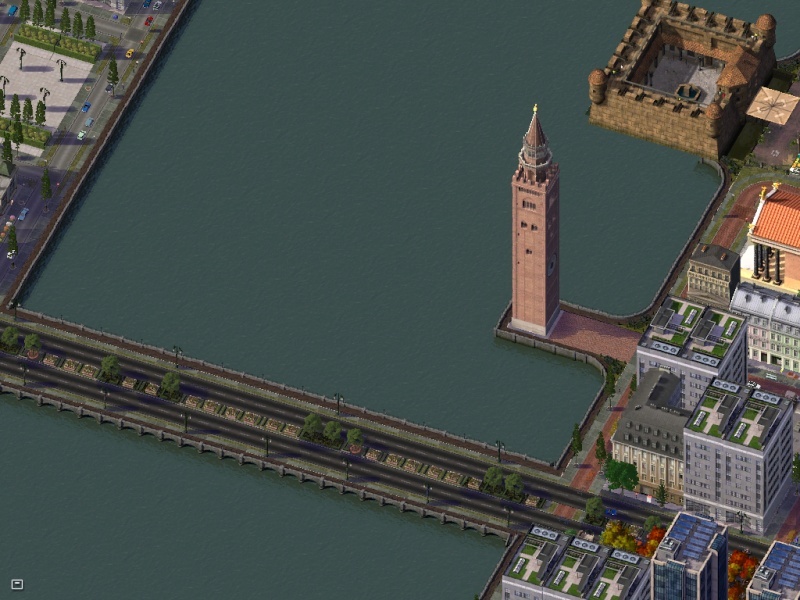 An overview of the centre, and the high-rises near it...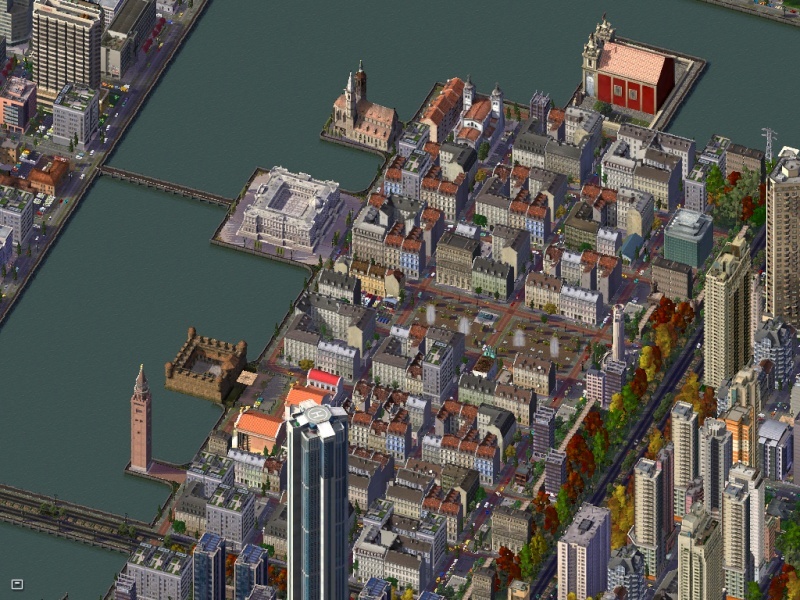 Old renascent buildings...
Palácio da Ajuda...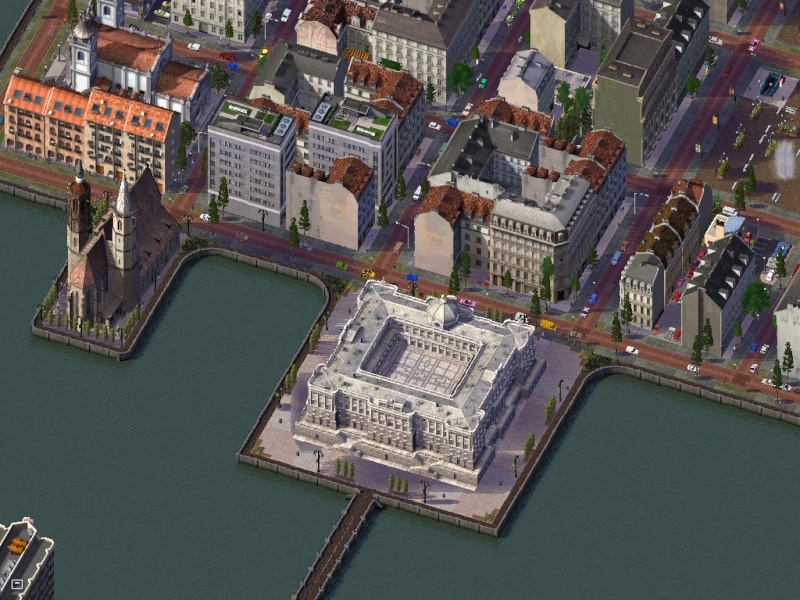 Channel view and an old prison fortress...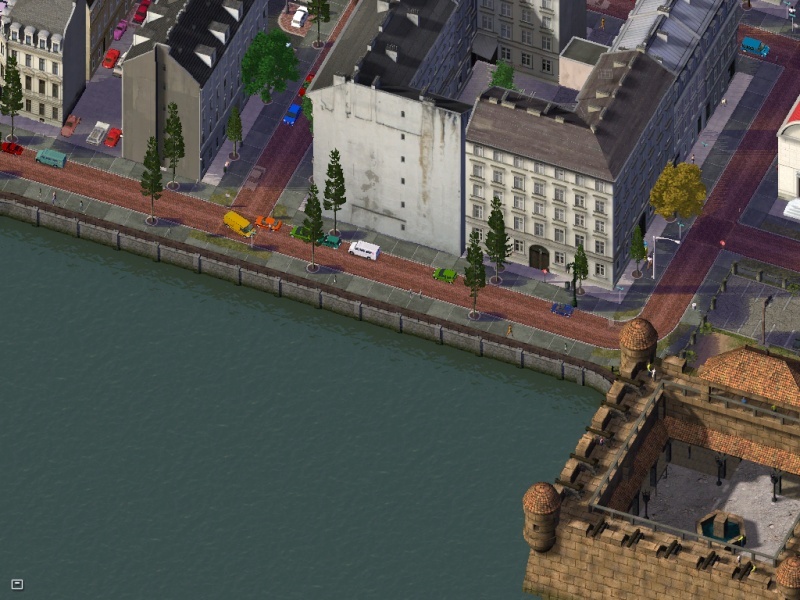 Torre do Relógio and Templo de Diana...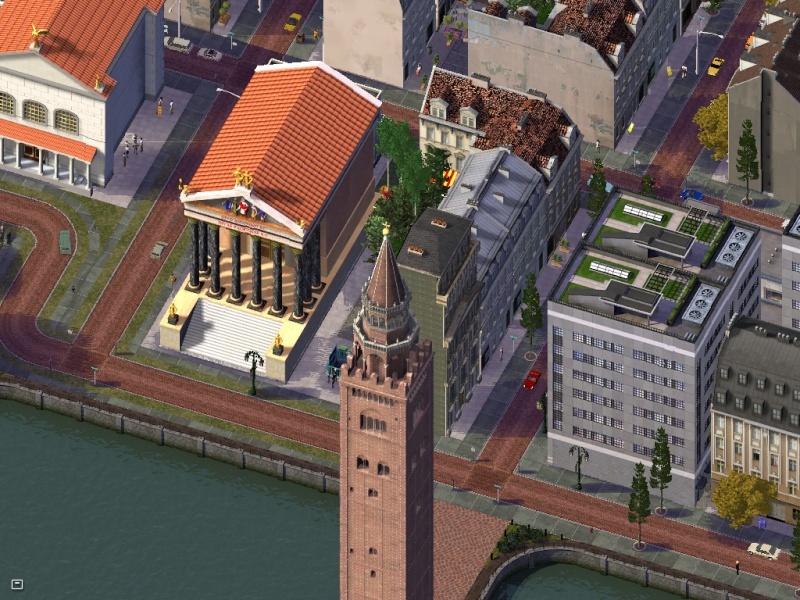 Igreja da Conceição...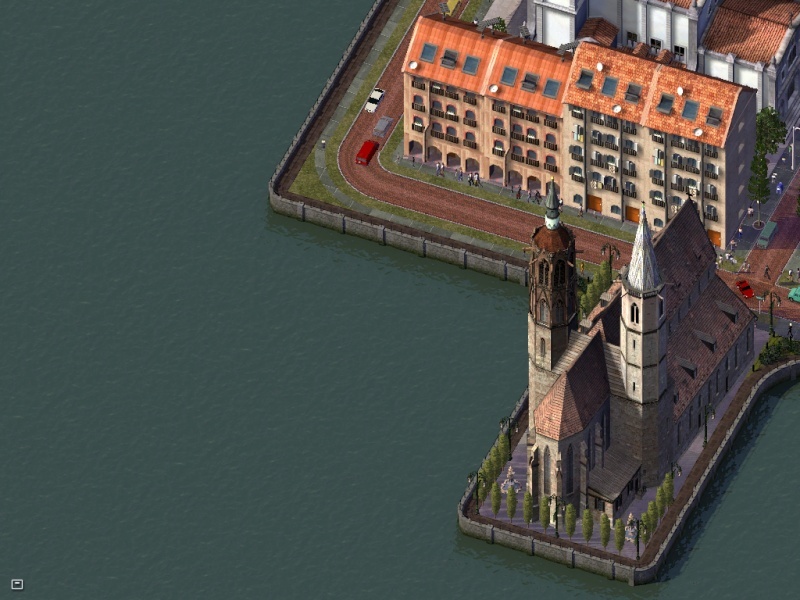 Another perspective...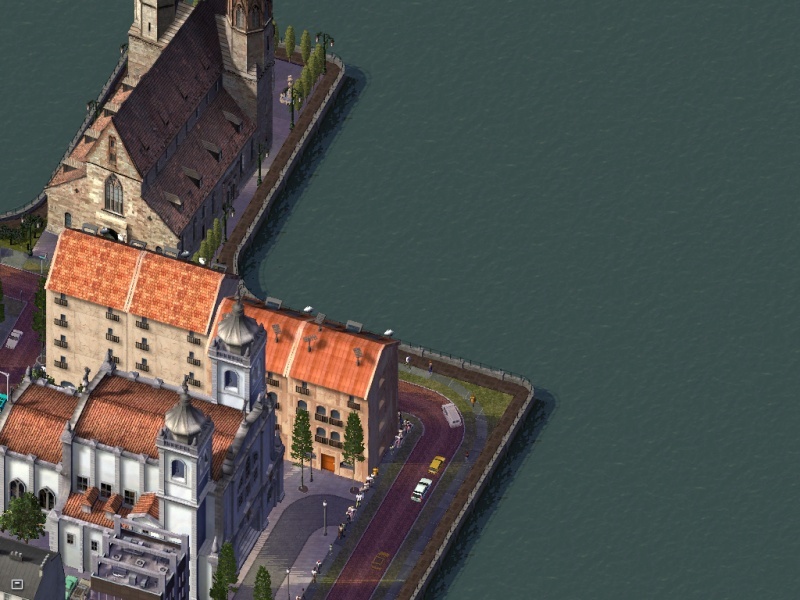 And in another one...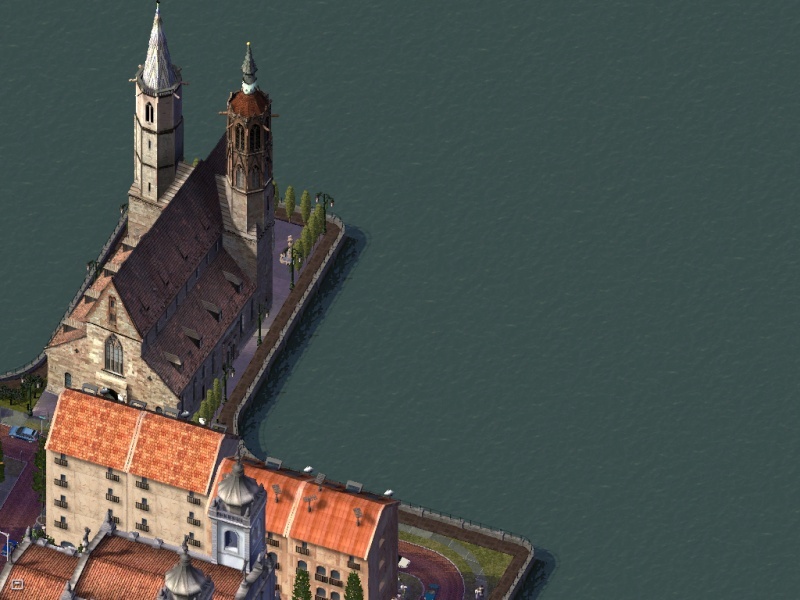 Igreja dos Pêsamos, where funerals ceremonies take place...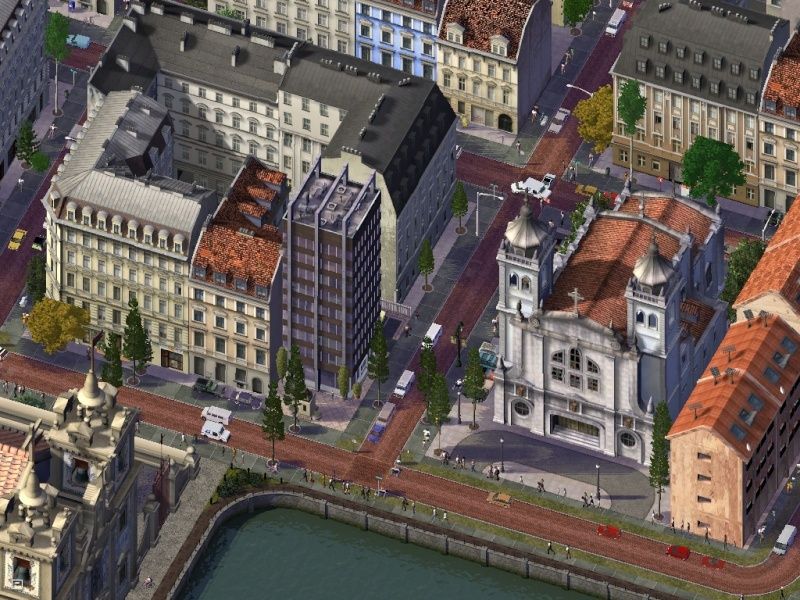 Catedral da Santíssima Trindade...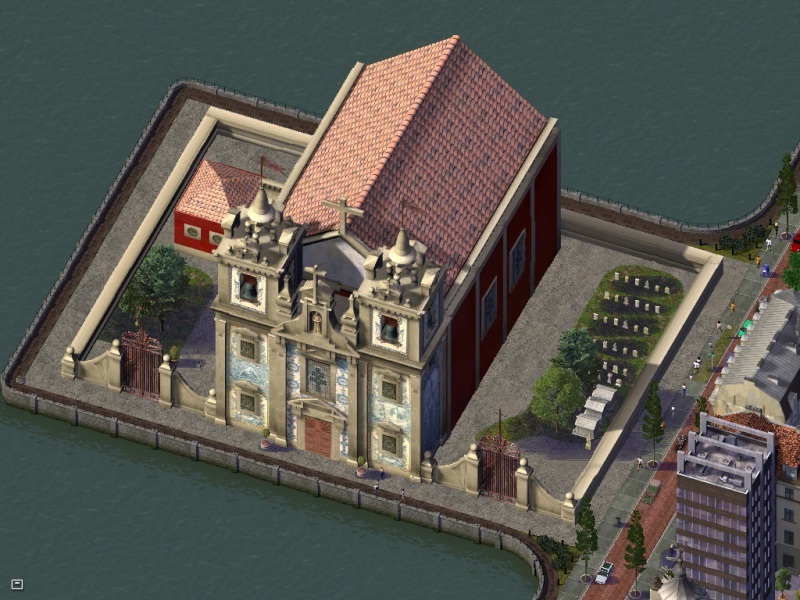 Residential area...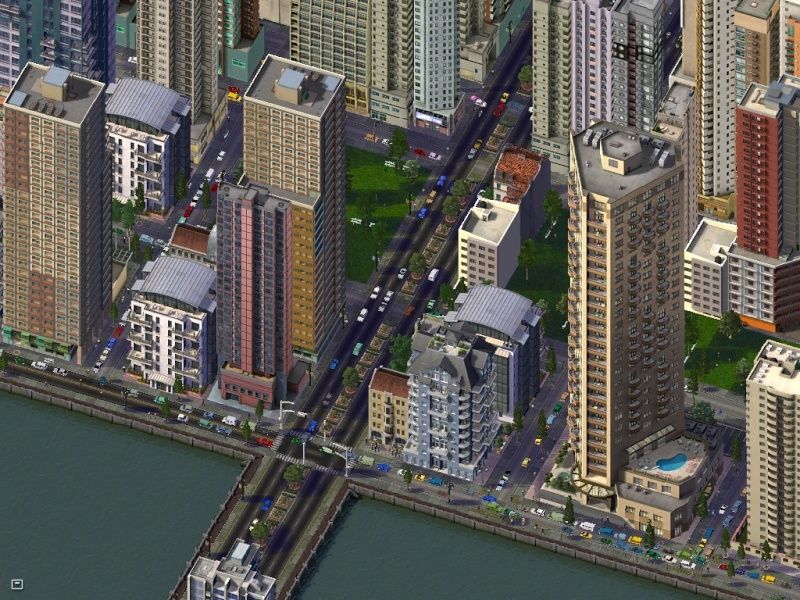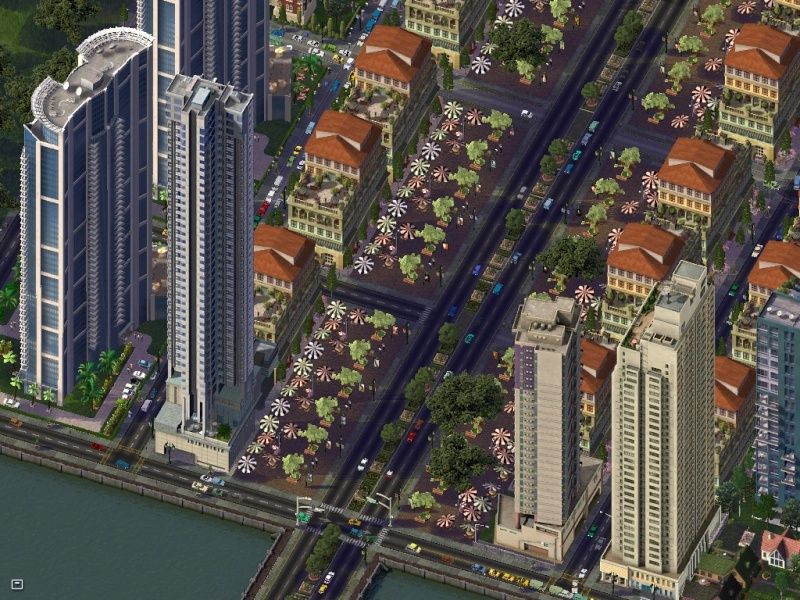 In Fairview there are two parliaments, one permanent, in Bruxelas, and another for international alliance meetings, this one...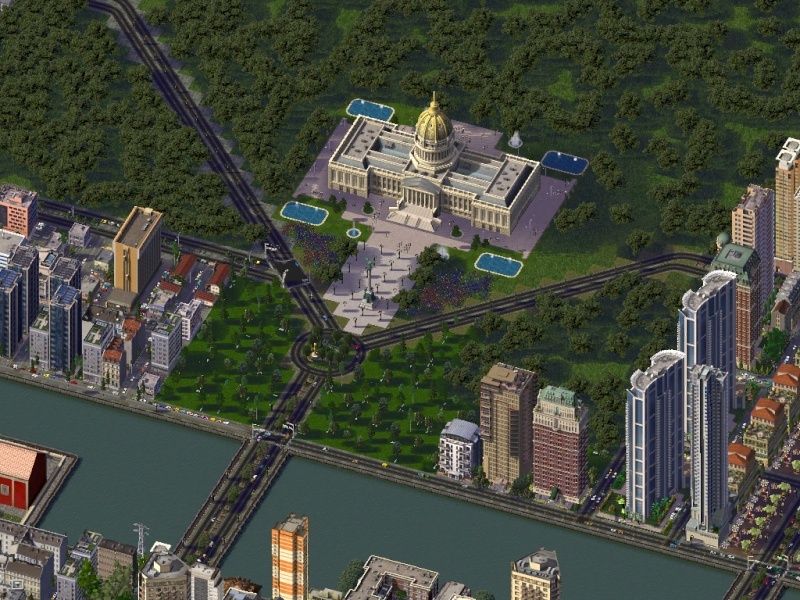 The view of the new part of the city (still being in development, please don't complain
)...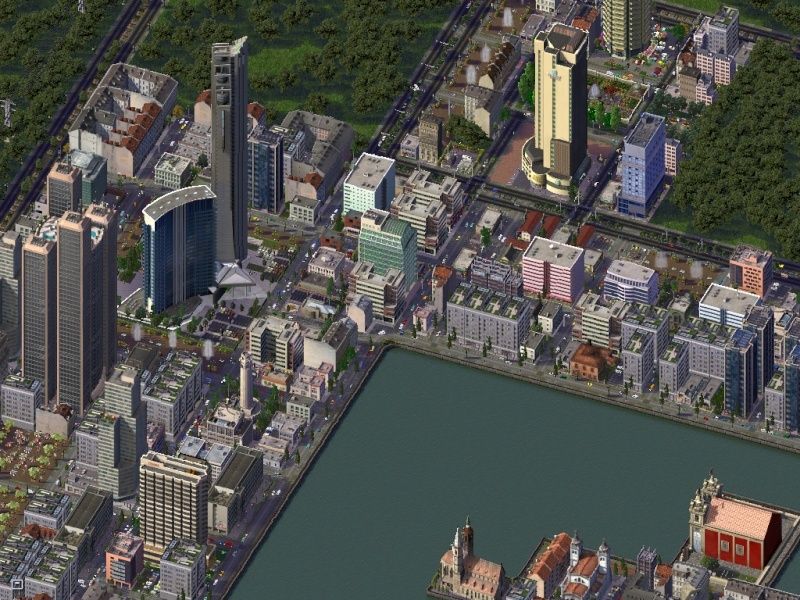 An overview of the central part of the city...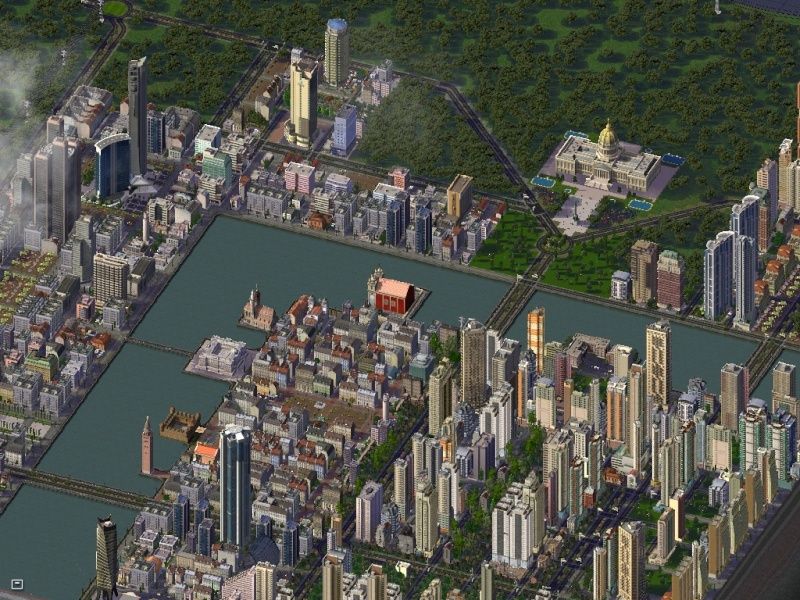 And, to finish, the solar panels of the Solar Fairview. The country goal is to produce 80% of the electric energy in solar power plants. We should use our great sun, especially in the Spring...
The same story, Comment!