Bruxelas is the capital city of Fairview, located in the centre south counts with a population of about 456.700. It is the most commercial city of the country. In Bruxelas you can visit many monuments, beachs, parks and also the Olympic City Park, Lympic City.
The presidential palace and presidential grounds...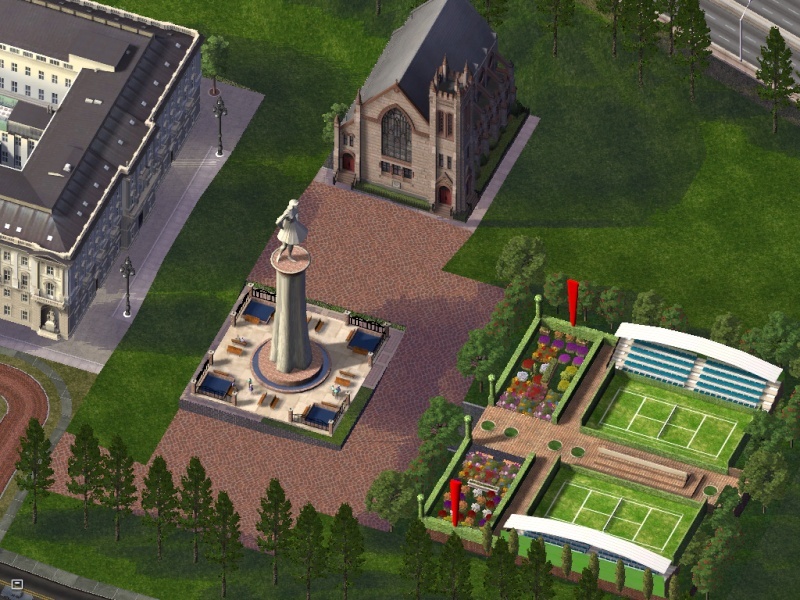 The central plaza...