[centre]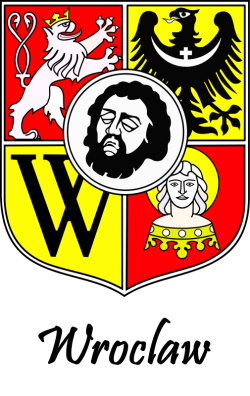 -
Добро пожаловать в Вроцлаве !
Welcome to Wrocław !
-
резюме
Summary
-
First picture
Firsts pictures of the city center
-
Вроцлав в Википедии
Wrocław on Wikipedia
[/centre]
Last edited by
IAM
on July 6th 2012, 10:35 am, edited 3 times in total.
The image clarity is just... I can't describe how amazing it is. It really makes the images superb.
Member
of the AIN: 7 February 2010 - 1 January 2015
Permanent Administrator
: 5 June 2010 - 1 April 2013
Second President of the Alliance
: 17 September 2010 - 22 September 2011
I love it, so much HD
[centre]ʕ •ᴥ•ʔ
Ace will be here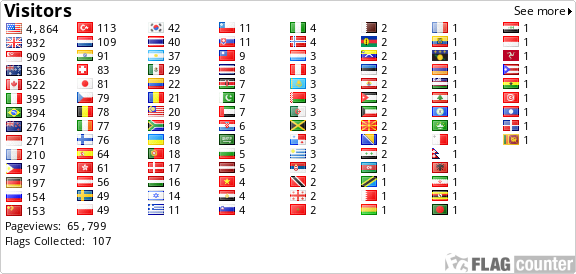 [/centre]
I loved the teaser and I still love the rest of the city.

Great idea with the bus park outside that hall, although the textures could do with some melding.
Coming soon, new information.