Today the ISC and the world spotlight will be on Taranobres, Ascadylea as they host the 20th ISC Session to determine who will be the next Simlympic Host!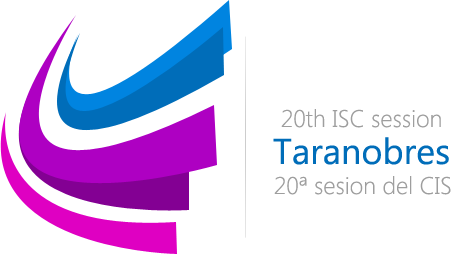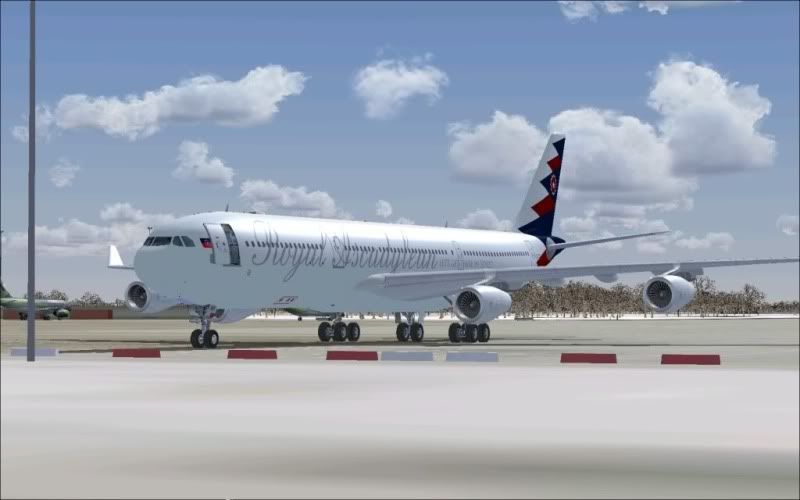 The ISC arrive at Taranobres-Western Tiliconalopan International Airport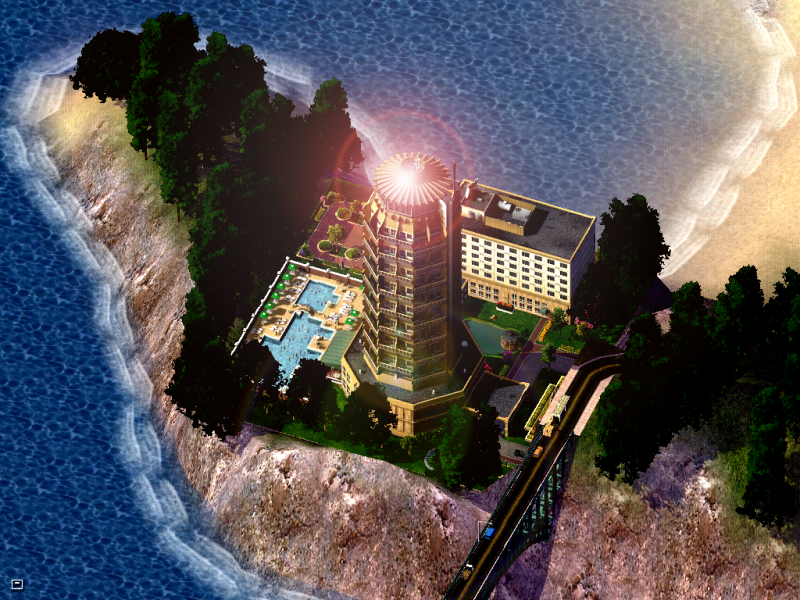 Black Town Cars whisk them to their Cliffside retreat, just north of the Downtown
Visitors enjoy fabulous shopping and dining on Ossining Street in Downtown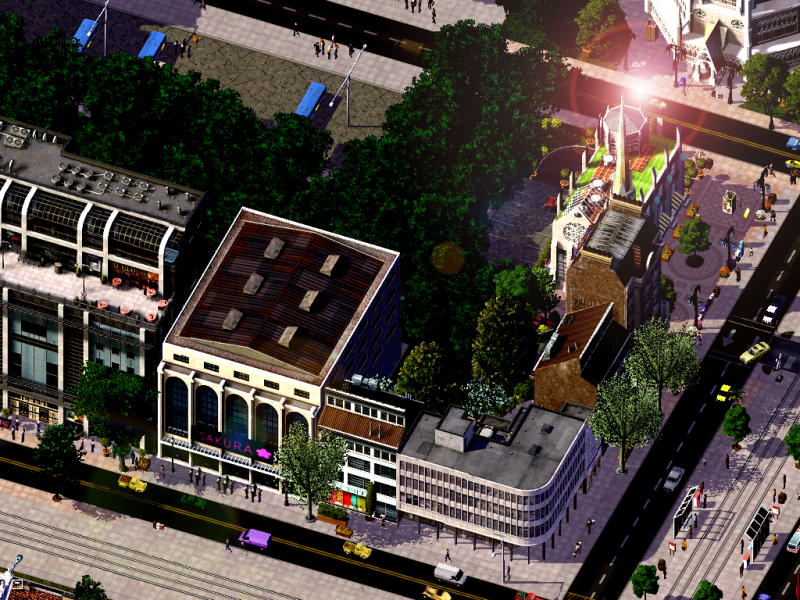 More shopping on Ossining Street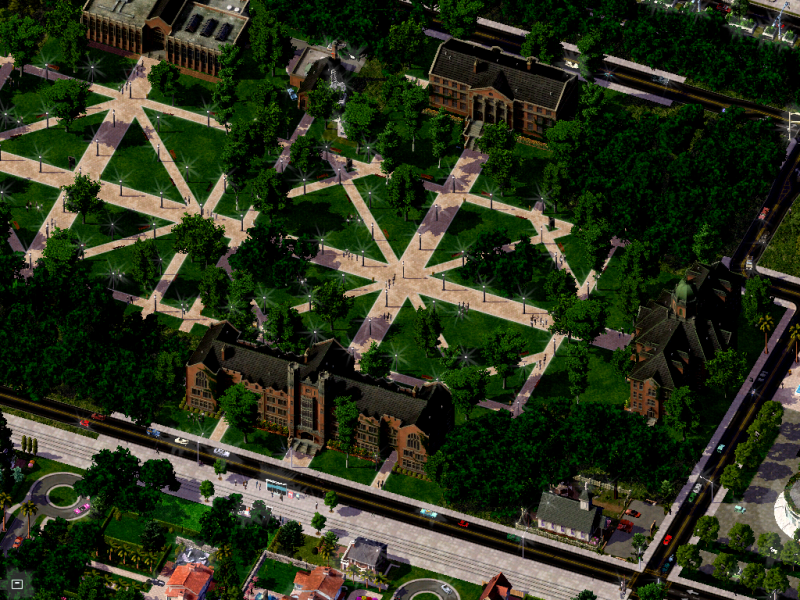 Take a tour of Rolecitiqua University. Ascadylea's most Prestigious University.
Now it's time for the ISC session at The Ketteringham Centre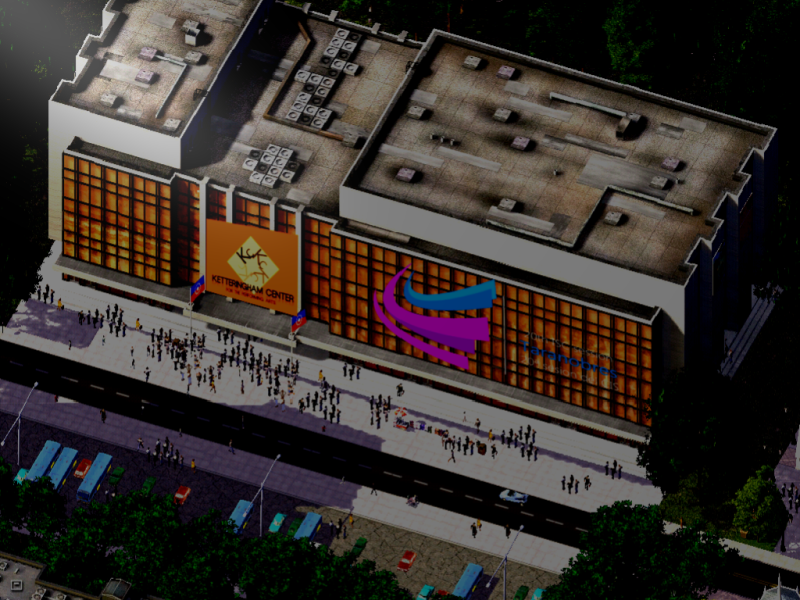 Please Rise for the National Anthem of Ascadylea
http://www.youtube.com/v/ncCWeFY_VNI
Bouncy Knobbles, the winner of AINVision 2012.
http://www.youtube.com/v/ByLJstEo0fo
We're doing the Ceremony a little differently... check out the live video below
http://www.youtube.com/v/Ys8OJu06Lds
First of all, thank you to our gracious hosts for holding the 20th ISC Session in your fair city of Taranobres. You've done a fantastic job and the ISC have thoroughly enjoyed our time here.
The ISC have completed the arduous task of evaluating each bid presented to us, and was very impressed by the quality of the bids. We congratulate all of the bidders for the Sixteenth Simlympiad, who truly are the life blood of the Simlympics. We know how much work is put into bidding and greatly appreciate the effort. We hope you gained from the experience and enjoyed bidding, even though there can only be one winner from many great bids.
When each bid is of such a high quality it makes the task of deciding a host very difficult for us. However, we have reached a decision, and it is my eternal pleasure in announcing that the Games of the Sixteenth Simlympiad will be held in the city of....
[spoiler]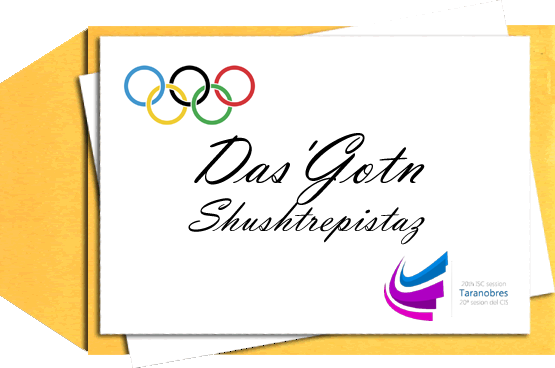 [/spoiler]
Congratulations! We all look forward to an incredible Simlympics, hosted by an incredible city!
I'd also like to take this opportunity to recognise the unsuccessful bidders. I can only imagine how hard it must be to come this close to hosting the games, but please don't be too downhearted - we encourage you to work to improve your cities and to bid again in the future.
Once again, congratulations to all and to all a good night!