PARTY AT THE OKATAIAN MUSEUM OF ARTS (OMA)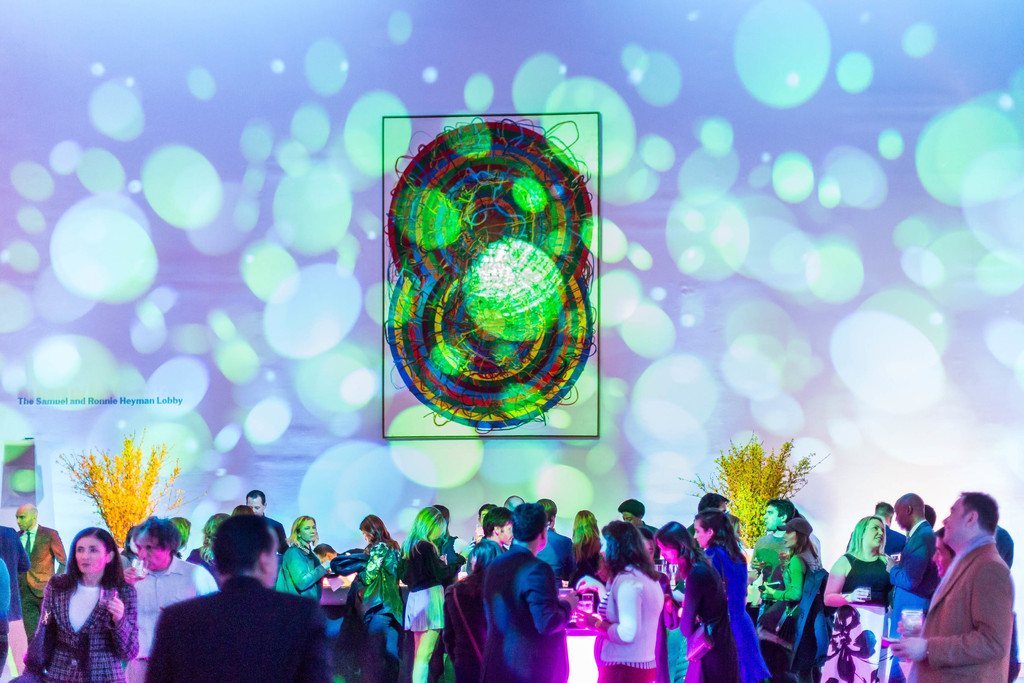 Mix by Yomozuka
_________
[wiki]Oka Shūki[/wiki]
Okataian hip hop or Doro (Dirt) is said to have begun when a Oka City DJ Seito Shihi returned to Oka and started playing hip hop records in the early 1980s. the Hip Hop tends to be most directly influenced by old school hip hop, taking from the era's catchy beats, dance culture, and overall fun and carefree nature and incorporating it into their music. As a result, hip hop stands as one of the most commercially viable mainstream music genres in Oka, and the line between it and pop music is frequently blurred. Some of the most famous artists include Yoiinu, Shingo Kamo, Dana, Roboto and Yomozuka
Themes of Okataian Hip Hop focus on different themes and has recently acted as a critic of Okataian society :
-The permanence of urban life and urban decay
-Fascination for melancholy in which many artists refer to Okataian History
-Criticizing Social and Human problems in Oka
________



https://www.youtube.com/watch?v=_3T8KznhThQ
From the late 1960s to early '70s, Disco swept through the Floor 55 Club in Oka City was a beacon of pleasure, a nightclub where flamethrowers and jugglers plied their art amidst a backdrop of strobe lights and grainy home movies that were projected on the walls. But while the glory days of Oka City's famous nightclubs from those years are long gone, the impact the club as an institution has had on the city is far from over. That's because clubs aren't just a place to dance the night away. They also play a role in the economic and cultural wealth of cities, woven just as deeply into the urban fabric as more highbrow cultural institutions.
A new generation in the 1990's spearheaded by DJ's and producers like Uncle Ray and Shing Tadasu started playing Detroit Deep House with Soul, Jazz and Vocals sung by Okataian Singers, the 1996 Festival the future sound of Oka is considered a turning point in the production of electronic music in Oka, it started trying to capture a form of Asian Furturism, the music is very much inspired by the characteristics of cities. The similar birth of the genres means that in recent years artists have been blurring the boundaries between Deep House and Hip Hop
______