[centre]
Location:
The Expo will be held in New Darlington Exhibition and Convention Centre (NDECC) located in the outer CBD of New Darlington. NDECC is a large building that can seat over 15,000 plus the open space outside the venue. Located opposite the NDECC is also the National Gallery of New Darlington (NGND) which can provide even more seating and exhibits. As space was limited for the construction, it was built over the Metropolitan Expressway. With this much room and space what venue and location would be better?
http://aoin.eu/wiki/index.php?title=New ... ion_Centre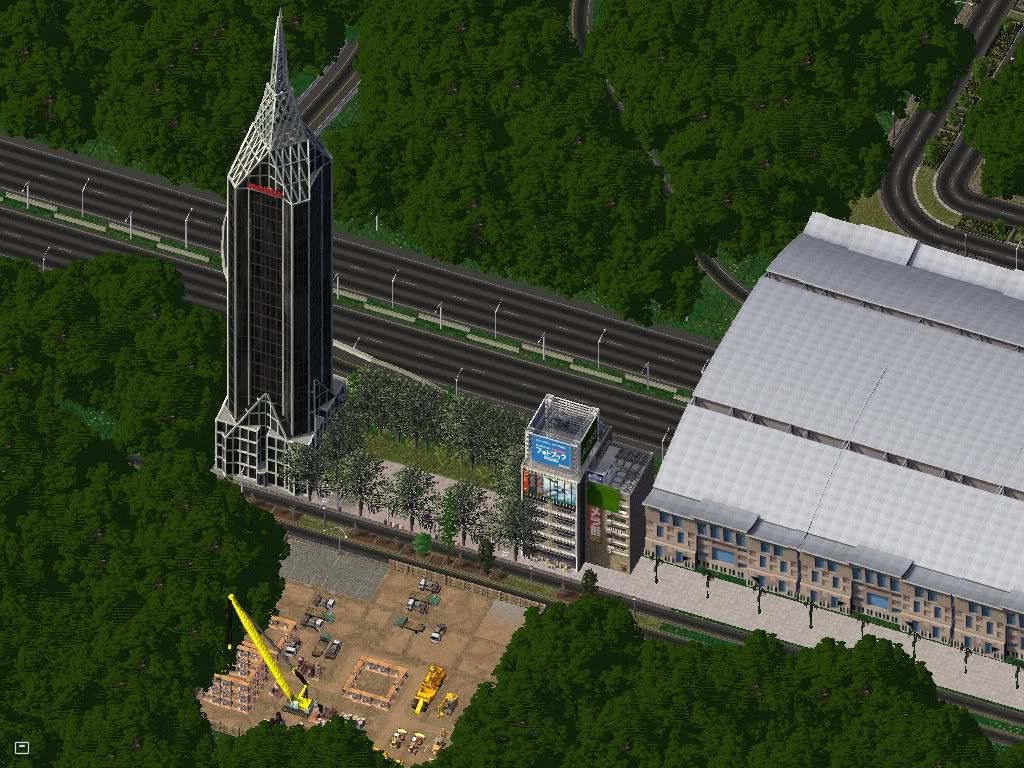 Hotels:
A metropolis city like New Darlington will have many hotels, however because there are so many to choose from, hotels that are closest to NDECC will lower their prices for the special event. If you've also come to sight the wonderful city then visitors are also able to stay in the CBD which has lots of transportation that will get you to the hotel and NDECC.
Transportation:
What kind of city like New Darlington wouldn't have easy and friendly transportation? The city has a tram network, a rail network and a bus network which all connect to the CBD and NDECC. Special trains will also provide more frequent rides to the CBD and NDECC. To make this even easier, there will be free buses from certain stops in the CBD that will offer an express journey to NDECC. New Darlington International Airport will also service more buses to NDECC.
http://aoin.eu/wiki/index.php?title=New ... al_Airport
http://aoin.eu/wiki/index.php?title=Metro_New_Brunton
MORE COMING SOON...[/centre]