Director of Public Services

Posts: 1994
Joined: June 6th 2012, 8:10 pm
Nation: Kingston and Boyce & Balaton
Location: Germany
Posts: 1929
Joined: December 12th 2012, 4:59 am
Nation: Neu Westfalen
Location: New Zealand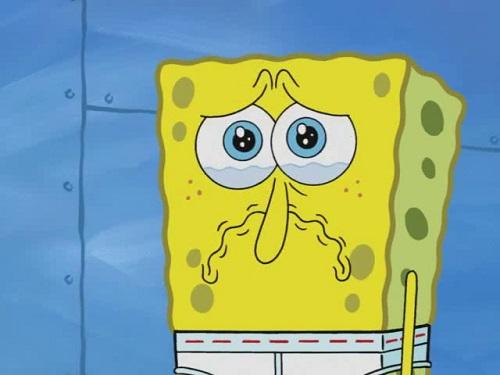 But...but...It wasn't an offside goal... I saw it...
Well done ATF, as much as I hate saying it.
because I'm a terrible loser.
It's incredible how many shots those goalies took, they deserve Purple Hearts for their efforts.
Posts: 2414
Joined: January 18th 2013, 3:32 pm
Nation: New Duveland & Zambezi
Location: Melbourne, Australia
Contact:
Well spy sure must be happy! The AF must be going wild right now, who can blame them
Posts: 190
Joined: December 22nd 2011, 3:10 pm
Nation: Calaré
Location: Wollongong, Calaré (Canberra, Australia)
Contact:
Congratulations to both teams. Congratulations to Atlantic Federation on a Stellar effort in hosting and winning the tournament!