Ladies and Gentlemen, Welcome to Illium City's bid for the 2014 Alliance Games!

Her Majesty, the Queen of the Kingdom of Illium, Skylar Nichole Sariah proudly welcomes you to our great Kingdom. We hope that this bid is taken well and graciously ask for your vote for our bid. On behalf of our Monarch and Leader, thank you for your consideration!

As per bid guidelines, here is what we have to present!
•
It must be a city of at least 100,000 inhabitants
| Illium City's population is 1.4 Million and growing!
•
It needs an adequate stadium
| The AIN Games Complex is home to a half dozen stadiums and arenas
•
Your City needs an airport and well developed Mass transit
| It has passenger and high speed rail running from the Airport, and a very thorough bus and metro system.
•
Your Bid needs a logo and a slogan
| See below!
•
Your City needs adequate accommodation for athletes, spectators and journalists
| The Arts/Suites district is home to "Hotel Row", a row of luxury suites and hotels able to house roughly 35,000 guests. The Complex's proximity to downtown and the Embassy Complex allows for quick access to more hotels and suites nearby. The City has invested heavily in housing for nearly a million visitors.
[centre]Here is our logo!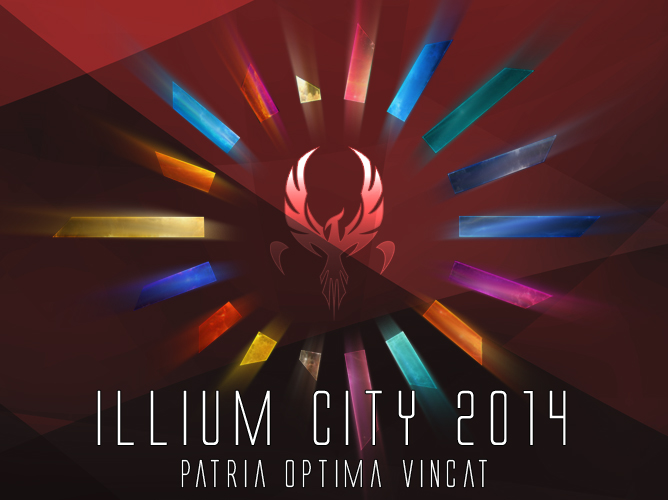 Here's an overview of the games complex. You can see our multiple stadiums, the rail station, and the districts and parks. (Click for MUCH larger view)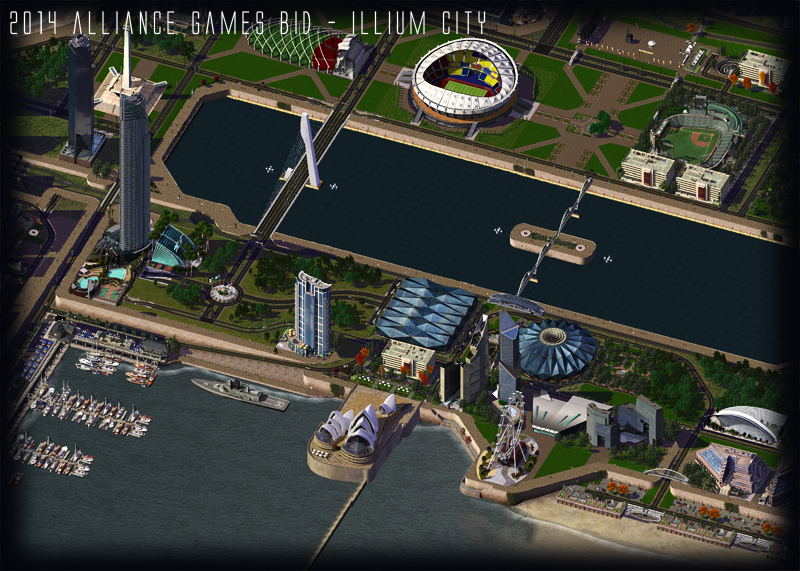 Here's a view of a portion of the complex at night!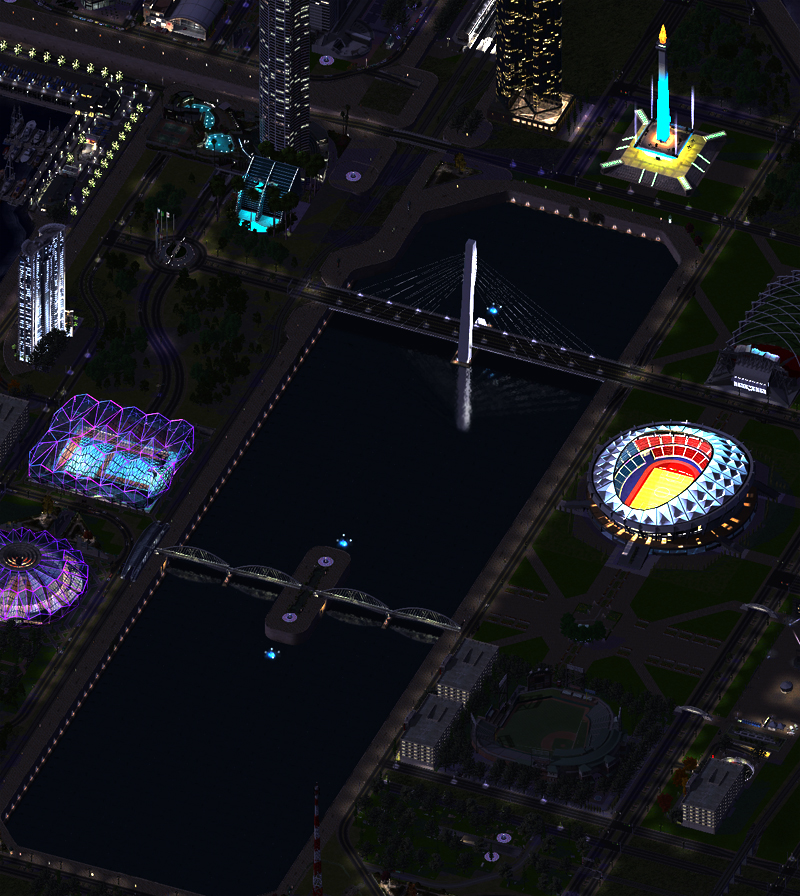 \
Here we have the Arts and Suites Districts, home to Hotel Row, a small but popular beachfront, and the Opera House, with a beautiful coastwalk vista.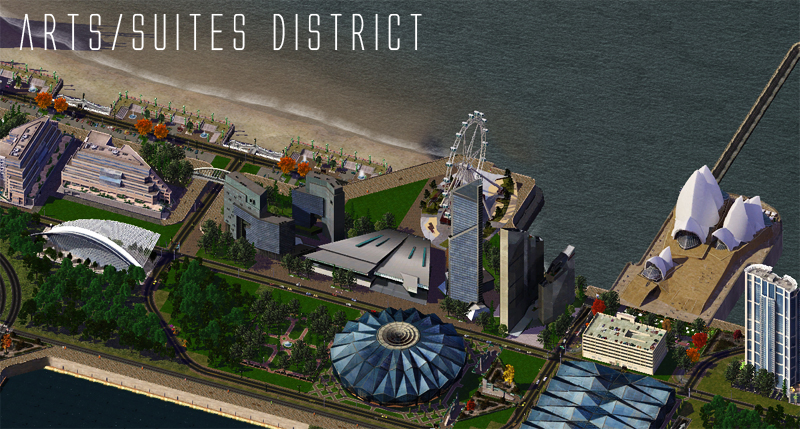 Here we have the HSR terminal on the north side of the complex. This HSR terminal connects to both Downtown, the Embassy Complex and Sariah International Airport.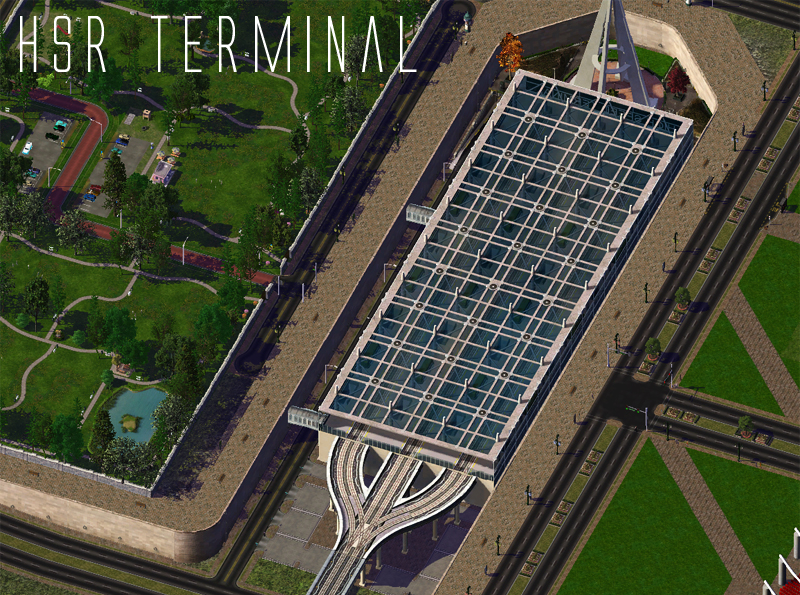 Here is nearby Downtown!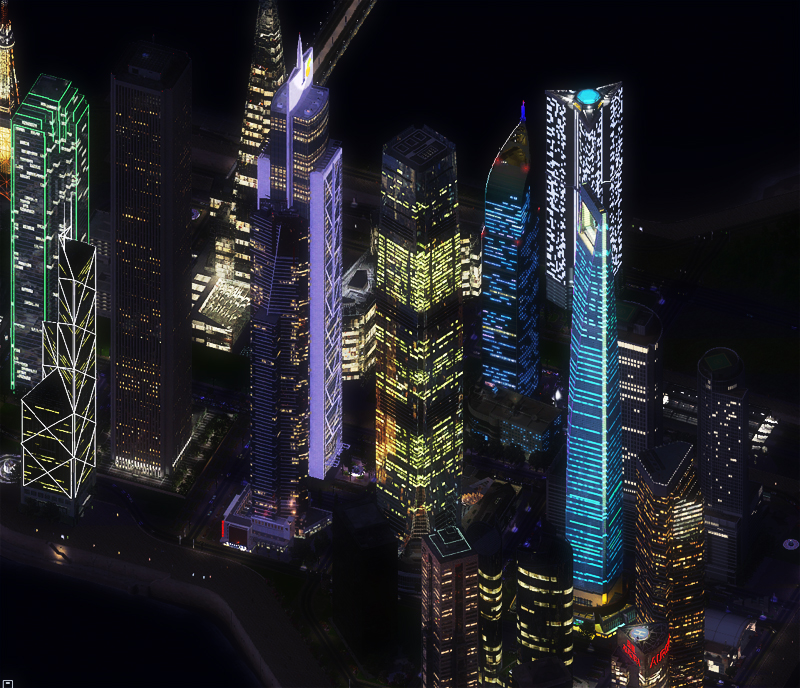 Here's a lovely shot of Sariah International Airport nearby.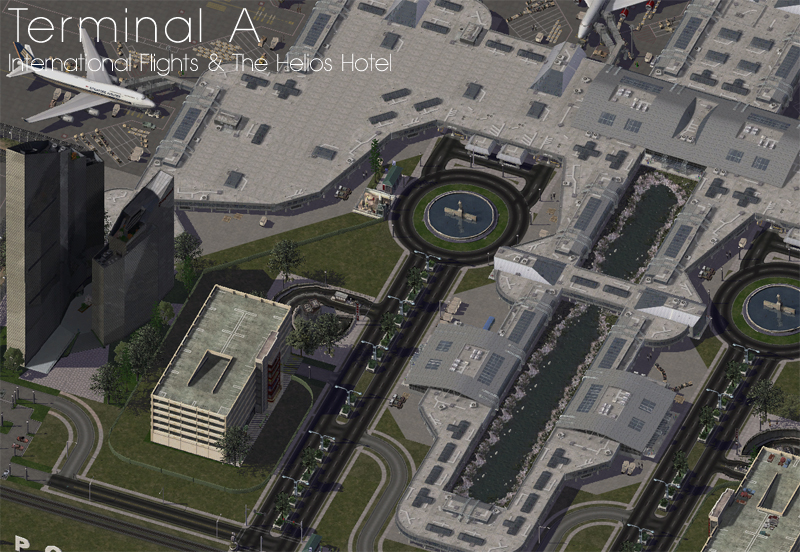 [/centre]