[centre]

April showers bring May flowers, and that is definitely becoming true in Nichiro today. Nichiro is the second-largest city in Takyoto, and also a very cultural city as well. However, the gloominess of the April storms have brought this beautiful city into the wet darkness. However, we should still be able to tour some highlights of the city.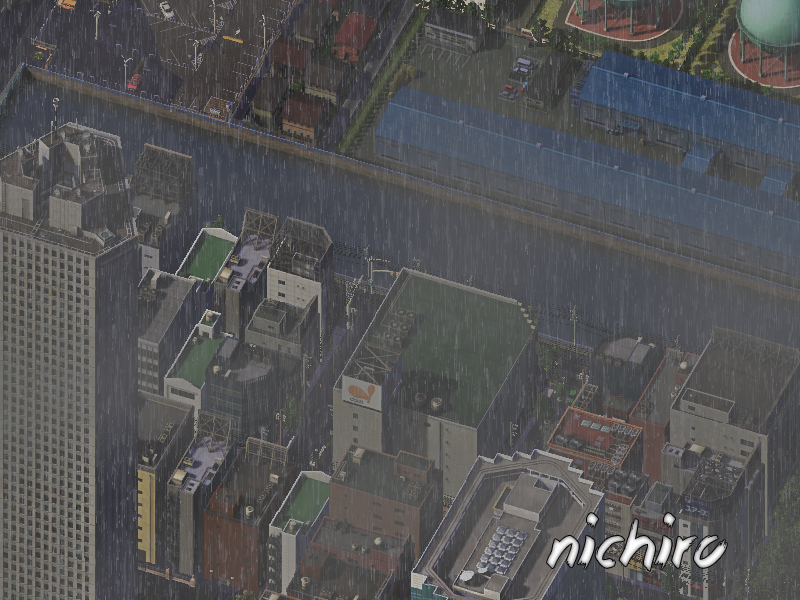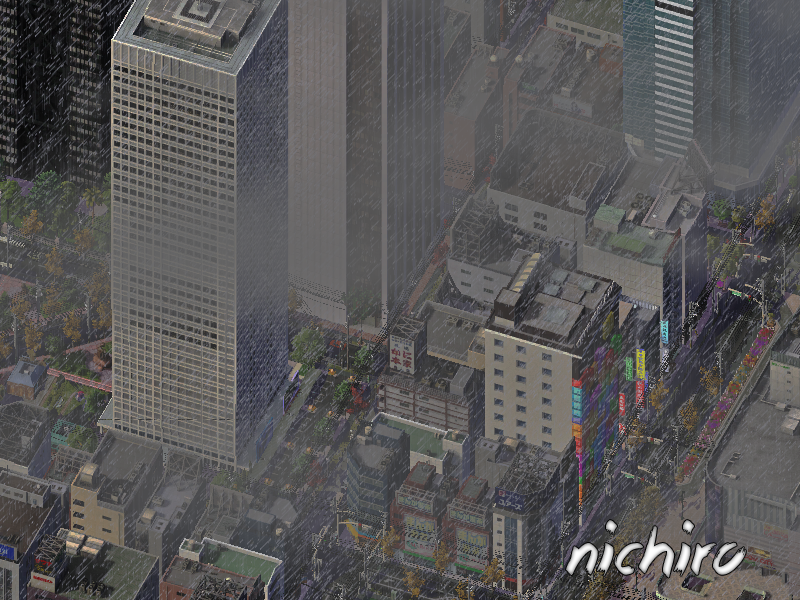 The central business district of Nichiro ranges from tall skyscrapers, to mid-rises, to factories, then occasional skyscrapers again. This symbolizes the wide variety of options and fun the city has to offer. But it seems like the storm just had to ruin the fun did it?
Now it seems that Nichiro National University (NNU) is being rained on as well. On a normal, sunny day in the city, this university will be filled with students studying for dream jobs. This university teaches many subjects such as law, accounting, art, architecture, and medicine. One day maybe you can stop by for a visit.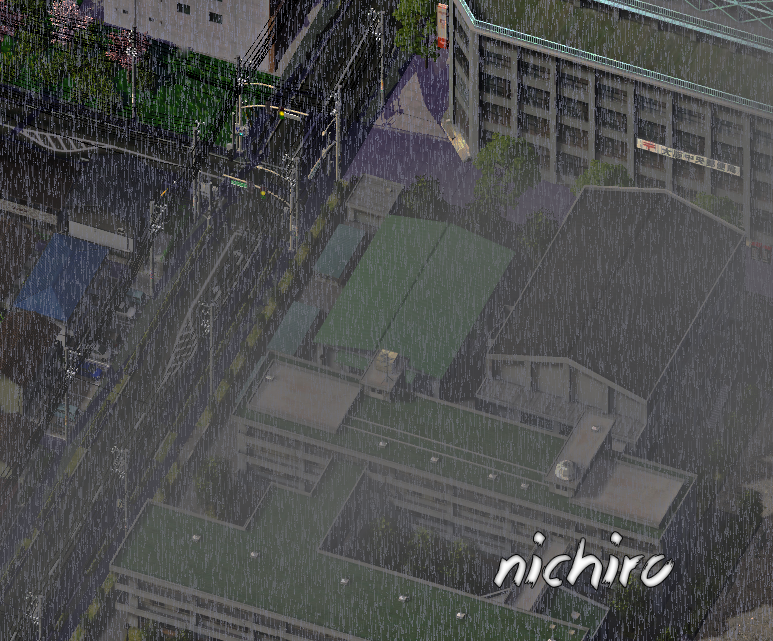 Nichiro is the main city of the Sakura River Agglomeration, which includes Nichiro and other smaller cities along the famous and beautiful Sakura River. Nichiro is home to over 4 million people, while its suburbs total up to over 2 million. One city just outside Nichiro is Jōetsu, which is home to about 200k residents. It looks like the local school is keeping its new students indoor.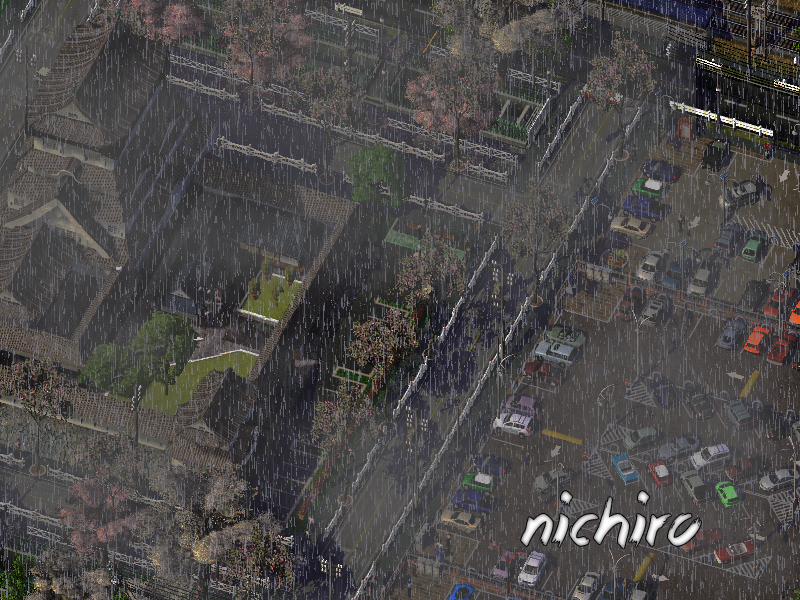 This is the last part of our tour, and we are looking at one of the smallest temples in the country by area. Its territory was much larger a few hundred years ago, before development took over and destroyed most of the surrounding gardens and trees. It can now be easily accessed by the nearby Ishigaki Station.[/centre]