Hello, Hi and welcome to you all. Tis I JJ! The AIN has has a pretty interesting year. We've had schisms, inactivity, and a huge explosion of activity, successful events, computer failures, departures of long time members, and I could keep going on and on!. I would like to take some time out to honor those who I think are the Union's brightest stars. Before I begin, I have to give some quick credit to all those who have stepped up to help complete events and help me out when my computer died. It was greatly appreciated. Without further ado, Lets Begin!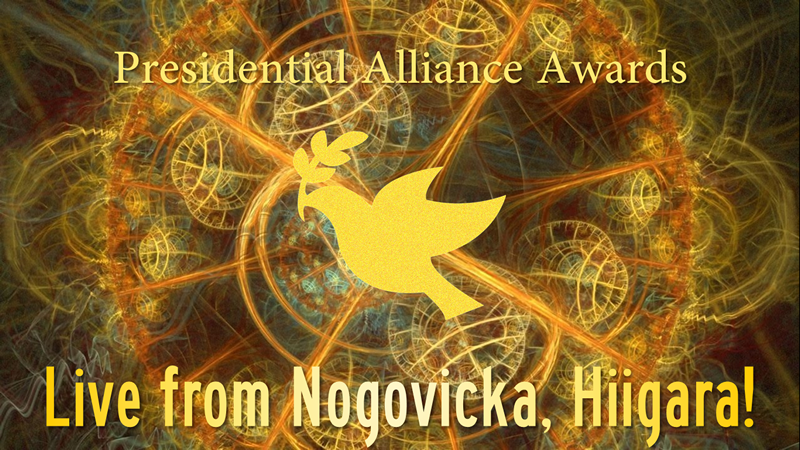 The first award is: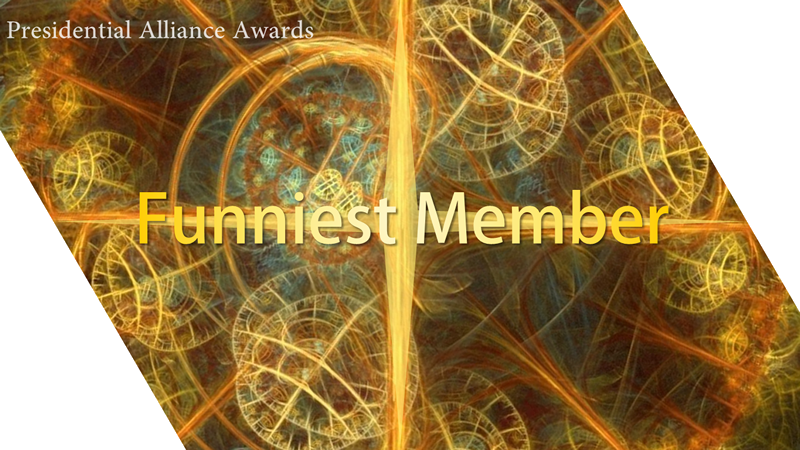 The recipient of this award has a unique sense of humor that you might have to take a second to get used to. However, I think he's hilarious. This member isn't active all the time, but when he is, you can be sure to find some nugget of humor, or a particularly wise remark, that just might change a union policy. Therefore I give the award to Funniest Member to:
[spoiler]
[/spoiler]
Next we have:
This recipient has a tough job. To put up with me. I can always count on this member to engage in a good debate with no hard feelings afterward. Whenever I ask this gentleman to do something for me because it happens to be beyond my skill set, he does it without hesitation. I must say, the Union runs a lot smoother when him behind the scenes. Therefore, I give the award for Most Helpful Member to:
[spoiler]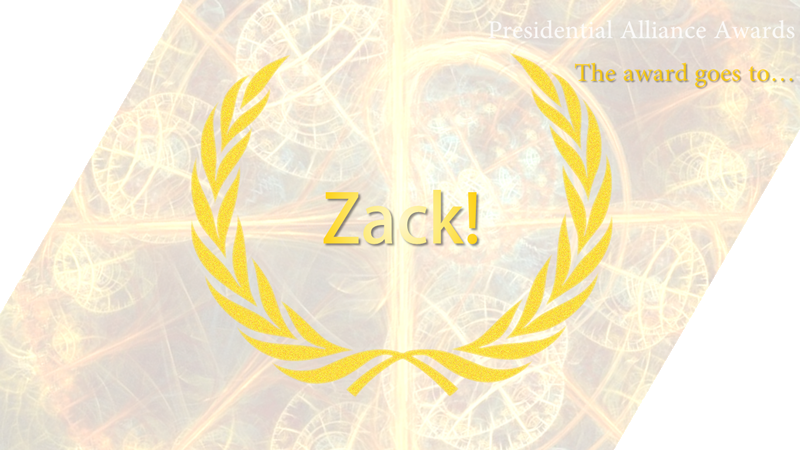 [/spoiler]
Next up: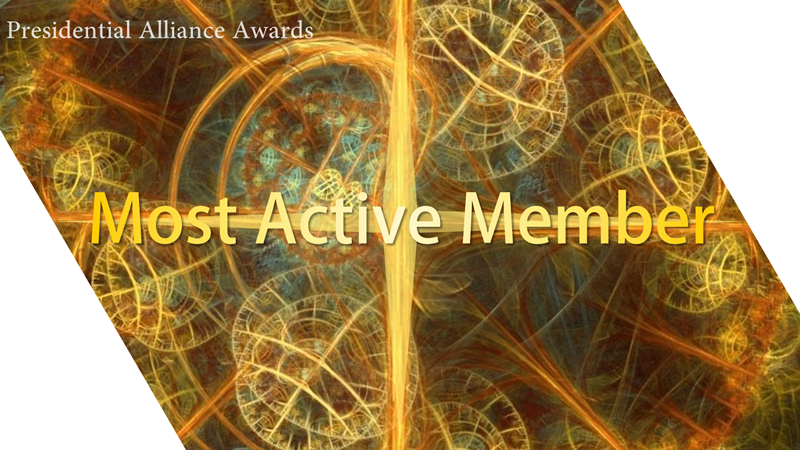 The award for the Most Active Member goes to the member with the highest post count that isn't an admin or a moderator. This member has a higher post count than I do! He comments on almost everything on the site. Active members like this one are the life's blood of the Union, and for that I honor:
[spoiler]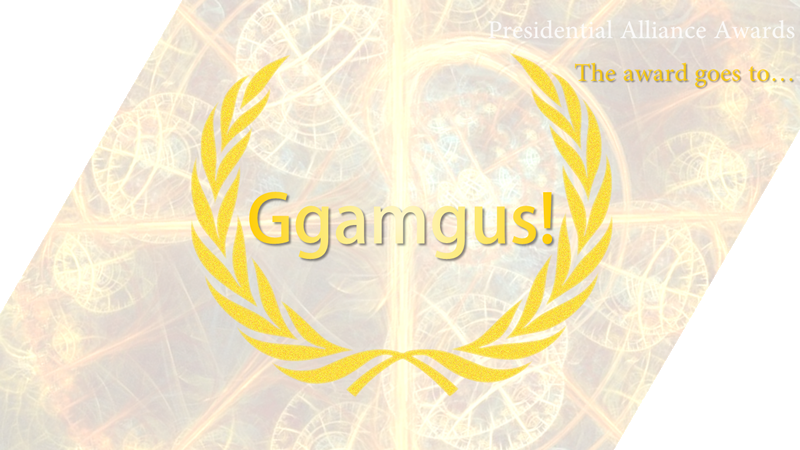 [/spoiler]
The Next award is: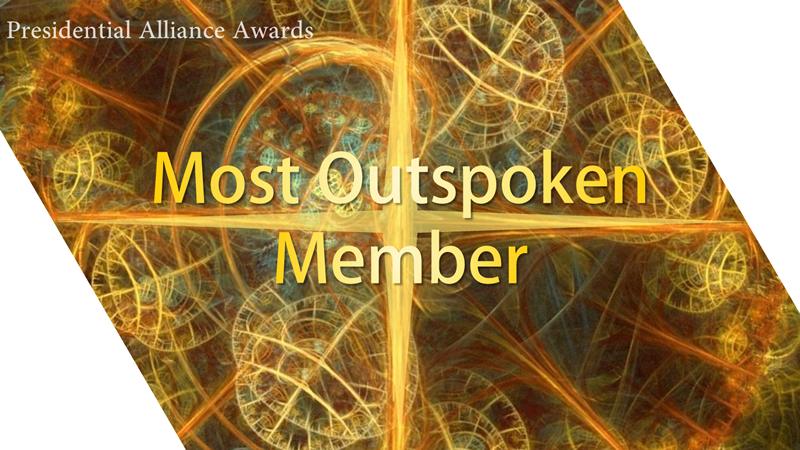 This member ALWAYS has an opinion on something. He has his own set of checks and balances that requires all new applicants to come correct, or prepare to feel his wrath. This member is partially responsible for all new applications meeting AIN standards. This Member is:
[spoiler]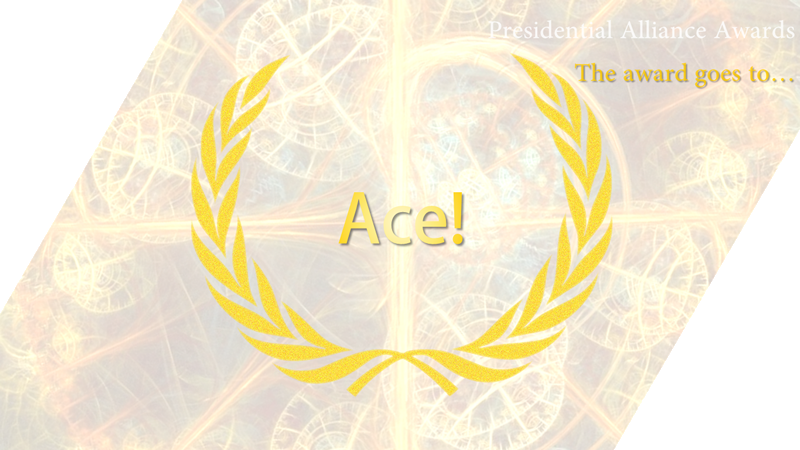 [/spoiler]
I'm going to switch gears for a bit and talk about the reason we're all here, SC4. Let's Celebrate successes in City Journaling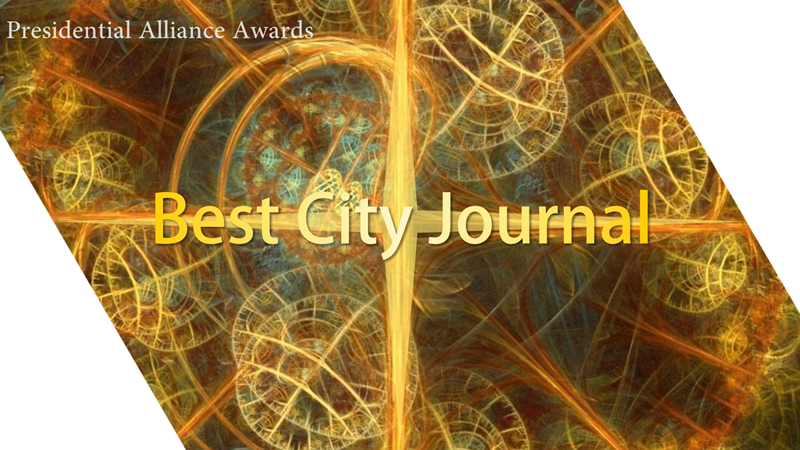 This member has one of my favorite CJ's in the Union. His ability in CJing encompasses vivid cityscapes to rolling countryside expanses. This member's airline photos are also the toast of the town!
[spoiler]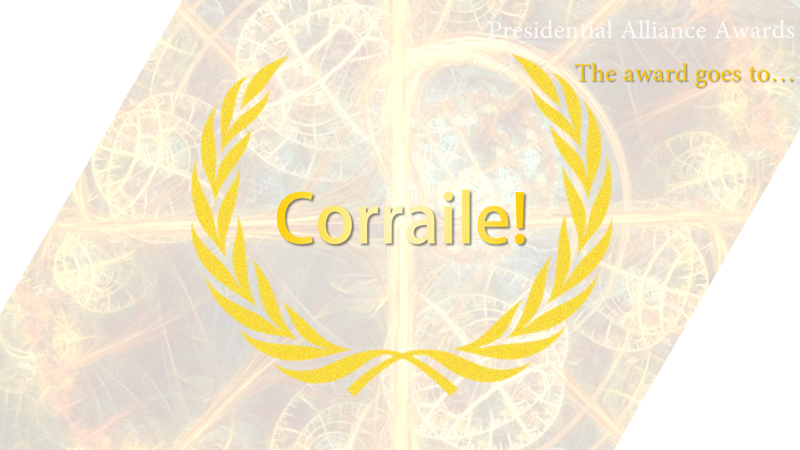 [/spoiler]
Moving right along:
This member has a knack for painstaking recreation of an Asian Metropolis. You can place photos of his creations side by side with actual photos of this Metropolis and see that that they are almost verbatim. This is a skill that I, personally do not possess and I am jealous of. And for that, I honor:
[spoiler]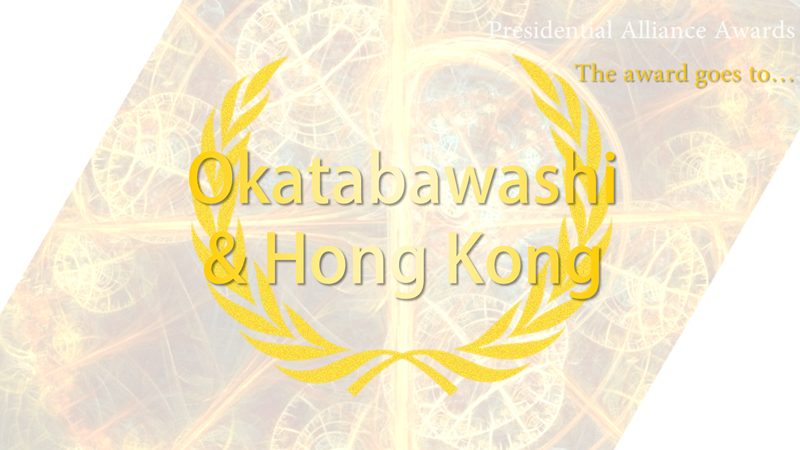 [/spoiler]
I'm on a roll now, Next we have:
The name of this award implies that the CJ was bad to begin with, and that is definitely not the case. How I interpreted it was the increase in Role Play from this member. This Member is cementing a niche for himself in the Mass Transit sector of the AIN. I, myself, am a happy customer! The award goes to:
[spoiler]
[/spoiler]
Next up:
When I first saw this CJ, I was blown away. It was visually stunning. In fact it was so good, some people were scared of its greatness, so much that we had to change our policies for admission to the union. I also love that he's not afraid to hit someone in the throat.
[spoiler]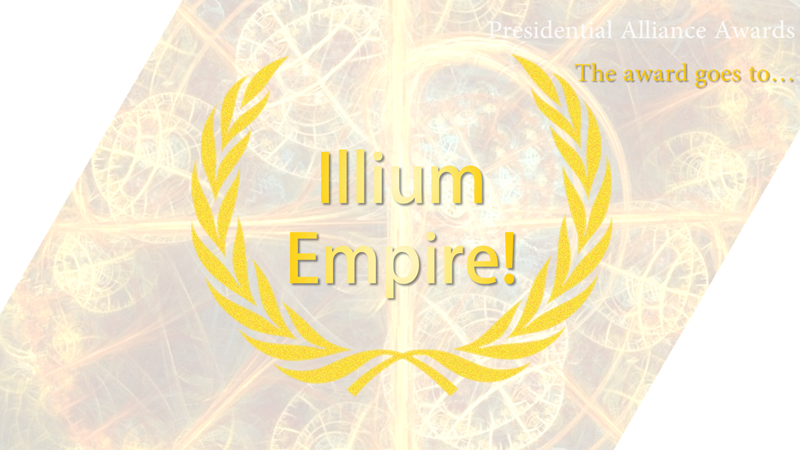 [/spoiler]
OK.. Switching gears again to Honor some of the Union's greatest contributors.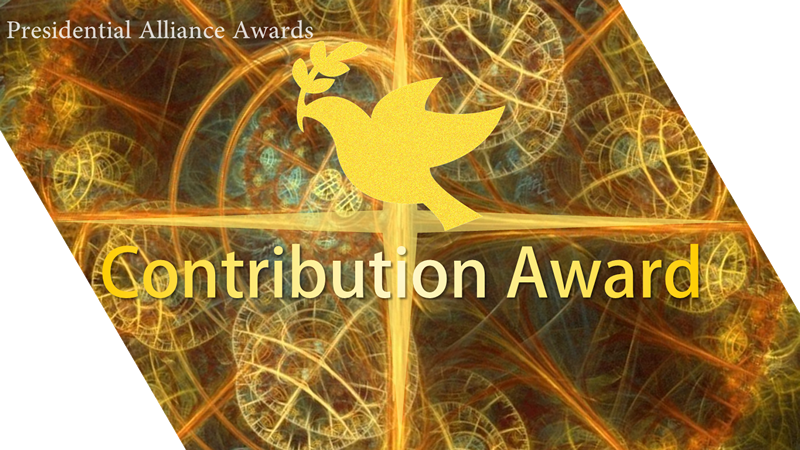 This award goes to the best damn recruiter out there. He is almost singlehandedly responsible for all of our new applicants as of late. I thank this member for making the newbies feel welcome and at home here in the AIN. He also is instrumental in holding some of the Union's most successful events. This award goes to my Russian buddy:
[spoiler]
[/spoiler]
More Contribution Awards after this:
I am giving this award to 3 newbies for helping breathe new life into the Union after a long period of inactivity. The new member's enthusiasm for the Union has revitalized it, and ensured that the AIN will be around for a while to come. The recipients are:
[spoiler]
[/spoiler]
As these awards come to a close, I would like to acknowledge those who may have not received an award tonight. It doesn't mean that I don't value your contribution. There were only a few awards... Next year, there's always next year!
This award was a no brainer for me. This particular member has been my right hand man in anything that I may have needed help in. Be it relighting my fire for SC4, to helping me make my cities better, to stepping up and finishing AINVision when my computer broke. All of you have experienced the helpful hand of this member, and you can help me in honoring the Overall Member Award to:
[spoiler]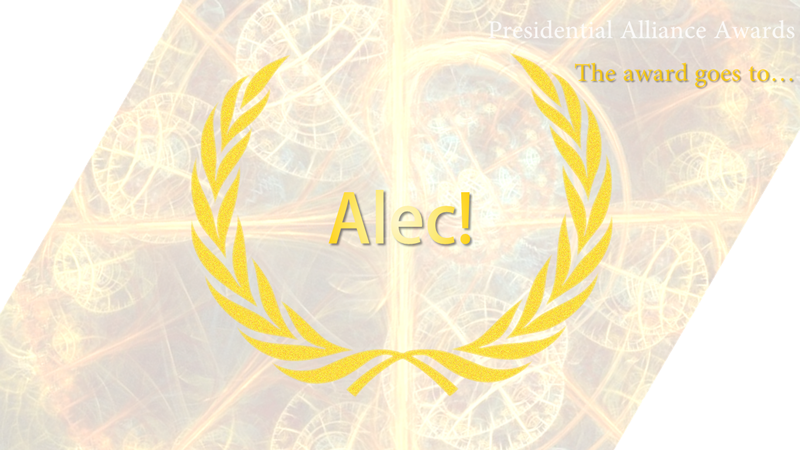 [/spoiler]
The last award of the evening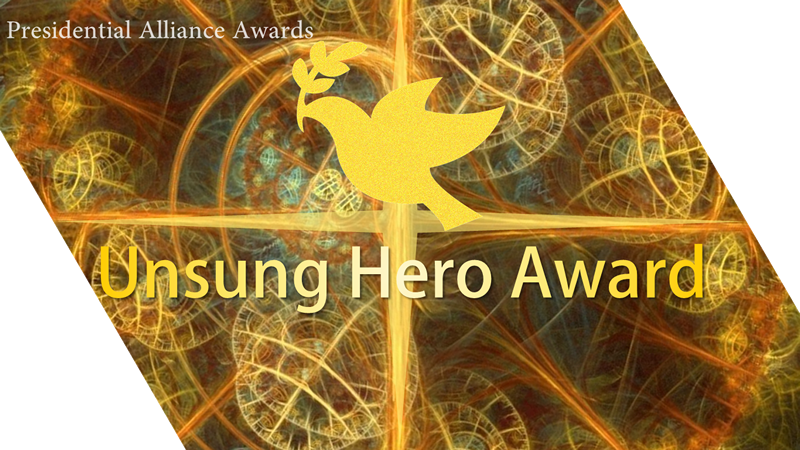 Again, this award was a no brainer! This member is the glue that holds the union together. Whether is for a rule check, or forum maintenance. This member is always there to offer his assistance. This member is also wholly responsible for the awesome graphics for the Presidential Awards. Sometimes I take him for granted, but for his tireless service to the Union I give this member the Unsung Hero Award!
[spoiler]
[/spoiler]