I suppose, for the fun of it
[centre]ʕ •ᴥ•ʔ
Ace will be here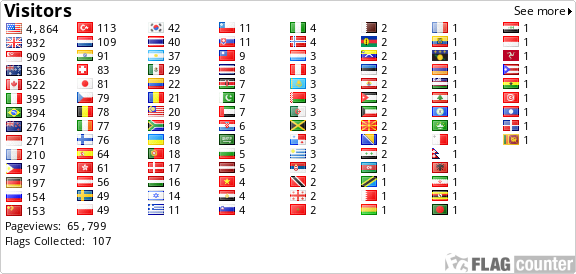 [/centre]
Posts: 289
Joined: May 16th 2012, 7:21 pm
Posts: 522
Joined: December 25th 2011, 6:11 am
Nation: Corraile
Location: Argyle House, Centreburg (RL - Melbourne)
Aww come on you already had the simlympics!
Posts: 180
Joined: December 20th 2011, 1:03 am
Nope! That was in Das'Gotn. TOTALLY different place
[center]Ya fuzzy little man-peach[/center]
Director of Public Services

Posts: 1992
Joined: June 6th 2012, 8:10 pm
Nation: Kingston and Boyce & Balaton
Location: Germany
almost the same name tho.
haha Geoff
[centre]
"He's cute but I think he's married to Shuby hehe"
[/centre]
COME ON!!! Dude stop bidding for once.
How many games did Shushtrepistaz host this year already?? OVER 9000!!!!!!!
أراهن هذا جعلك تذهب إلى ترجمة جوجل