[centre]
Emirate of Atlantsia
Cyrenaican Arab Republic - Coming Soon
A♥
:3[/centre]
Posts: 1411
Joined: December 25th 2011, 2:30 pm
Nation: Oka & Malerno
Location: Lausanne
Contact:
[centre]
Okatabawashian Cinema
[/centre]
[centre]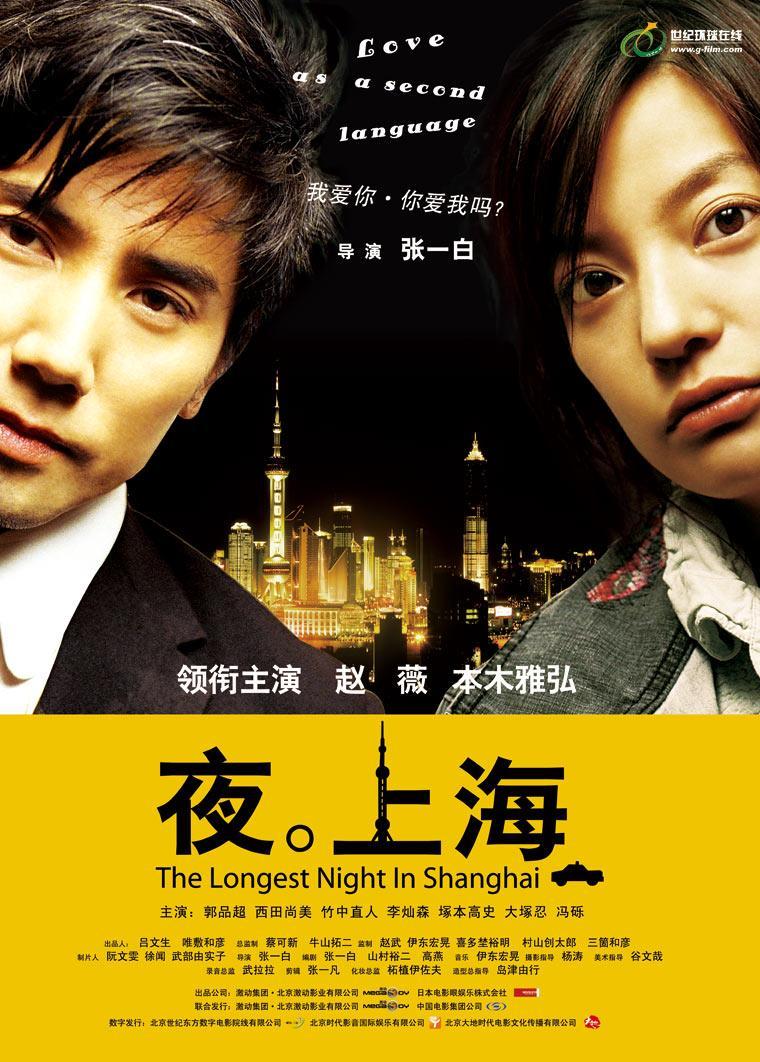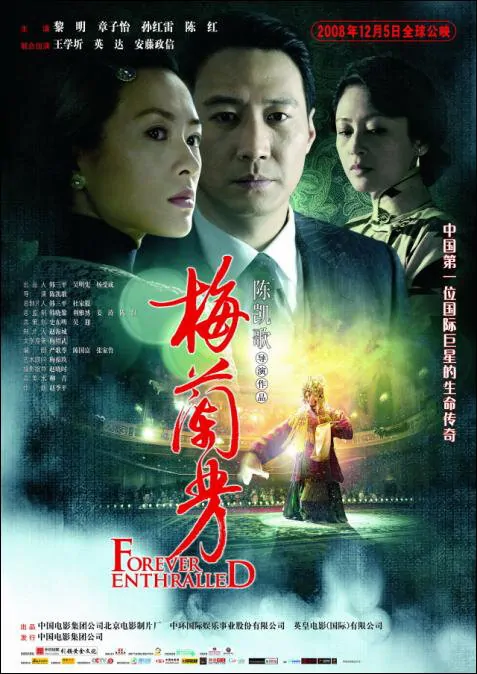 [/centre]
_____________
Oka City AIN Cultural Capital 2018
Do the people of Okatabawashi like Samurai films by any chance?
That's a creative topic that I would have never thought of lol!
[centre]
Emirate of Atlantsia
Cyrenaican Arab Republic - Coming Soon
A♥
:3[/centre]
Posts: 1062
Joined: December 28th 2011, 1:32 pm
Nation: Nakama & Karasem
Location: Miyauchi, Nakama
Contact:
Nice topics here! it seems that oktabawashi have a great film industry...
Meriah 2019 - Spirit of AIN
Serika 2020 - Discover the Future