The Republic of New Brunton has a different type of voting compared to other countries, There is no liberal, labour and etc. instead we have 4 people running for President, each of them focus on things such as:
Green
Health and Education
Defence
Transport
Each of them don't just focus on that particular thing, they also focus on the economy, budget, unemployment and population of the country.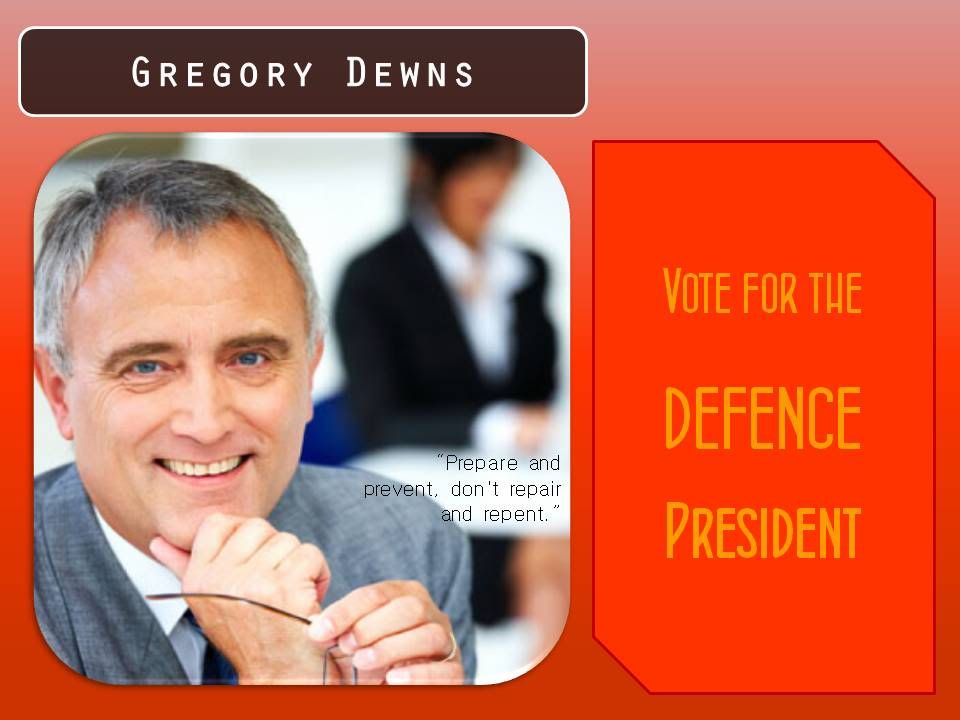 Don't forget to vote! You will be able to cast your vote before the 12.02.12 on the AIN Forums and Simtropolis.