Update 1-8:
http://www.simtropolis.com/forum/journa ... w-brunton/
Update 9...
Where: New Darlington
Fact: Largest City in New Brunton
- The Central Railway Station is the main terminus for all of the northern train lines (largest) in New Brunton (More info on another update).
- City Avenue Railway Station is after Central Station and serves the same train lines as Central except for the CCUL (More info on another update).
- Queen Yuki Railway Station is after City Avenue Station and does the same lines. This station was the busiest station in the world and still the busiest in New Brunton.
- A government owned area to keep as it is so that there is still beautiful trees that can breathe in the bustling city, however the reserve is under threat due to companies wanting to make apartments and hotels.
- The Asian epicenter for New Darlington is Little Asia, whether it's hawker food, cheap electrical gadgets, you name it its there.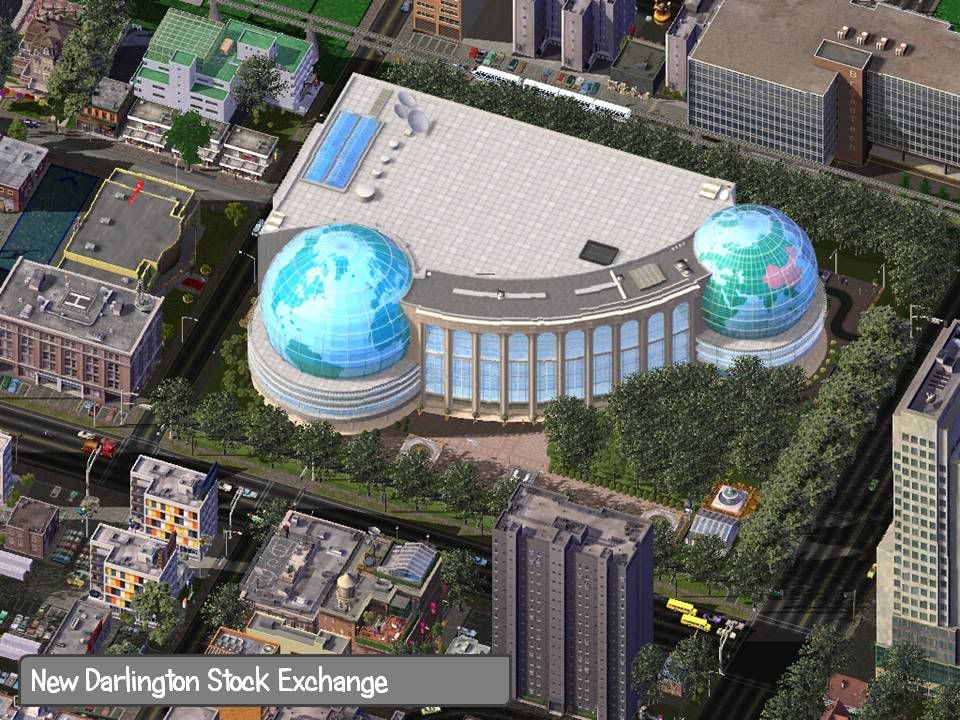 - One of the busiest areas in New Darlington is inside the stock exchange where everything is happening.
- The historic precinct of New Darlington is along the Dixon River, that is Old Japan! To buy one of those houses you'd have to be a millionare.
Next Update: Darlington Monorail