[centre]
This section is where I showcase all of my Middle Eastern cities because its the main theme of my country. For those who do not what Onubis is, here is a general overview of it:
[/centre]
[centre]
Onubisain Facts
Flag: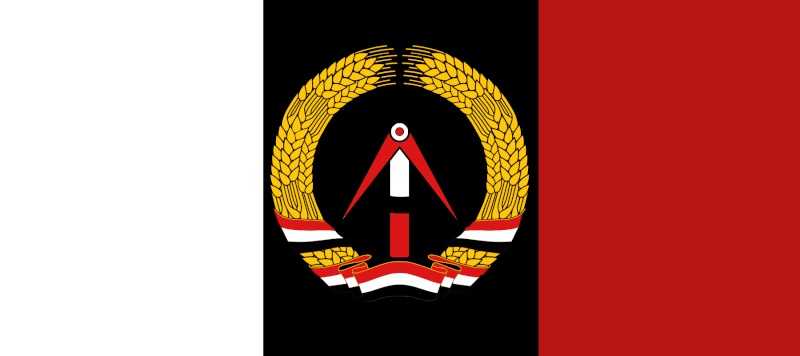 Coat of Arms: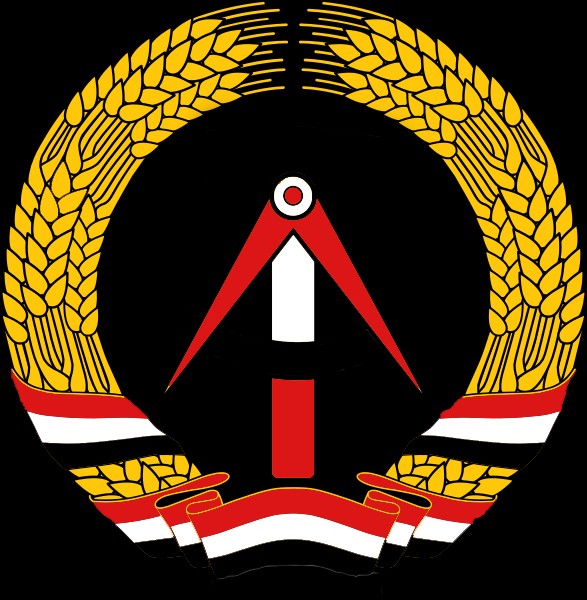 Map:
Red = Parsa
Pink: Gohbar
Green = Kunis
Each color represents a country or state of the Onubis Federation.
Nation's facts:
Nation's Official Name: The Onubis Federation
National Name: Onubis
National Anthem: Oh Onubis!
National Motto: Without knowledge, you'll not be successful in life.
Capital: Gobar ,Gohbar, Onubis Federation
Government: Republic
Prime Minster: Al Muhem
President: Kaflia Riyda
Official Languages: Arabic
Other Languages: English
Population: 14,789,457
Areas: Middle East
Climate: Very arid and hot, but breezy and cool during the night
Economy:
Currency: OD (Onubis Dilar)
GPD: 538,032,000,000 OD
GPD per capita: $30,316
Stock Market: Onubis Stock Exchange
Debt: 10.9 million
Income per year: 11.8 million

Misc:
Human Development Index / HDI: 0.831
Calling Code: +1
Drives on the right side
Internet Code: .ce
History:
1453: Onubis settled on desert land or known as by today; Saudi Arabia and began to form a colony.
1460: The colony very fast, but most of the nation lived in poverty.
1490: Onubis was with the Ottoman Empire.
1504: As Onubis' first military branches: Army and Navy has been established. This gave poorer people hope since the military provides basic living conditions for your time in the armed forces.
1641: Onubis was inspired from the Roman's government system, a Republic. Therefore, Onubis abolished its old system of a group of people ruling the land. Then established a Republic which is known as The Republic of Onubis.
1720: When Onubis started to gain allies from Germany, their economy somewhat boosted from resource trading.
(Onubis was part of the Ottoman Empire back then, so they were allies with Germany.)
1913: Due to being allies with Germany, they were forced to fight for the axis during WW1.(German Empire, Austria - Hungary, etc.)
1917: After WW1, the Ottoman Empire dissappeared, and Onubis later became independent.
1939 - 1947: Onubis helped the US and allied forces after the events of Pearl Harbor because they were afraid that they will do the same on Onubis. Again, Onubis manufactured weapons and went onto the front lines.
1981: Onubis decided to from a Federation instead of its old system, Republic. Therefore, 3 states or sub countries were formed having its own customs and ways of living. However, the 3 countries will still be intact as one.
2006: Onubis Federation enters to the UN / United Nations.
2007: Onubisain oil exports created enormous amounts of capital[/centre]